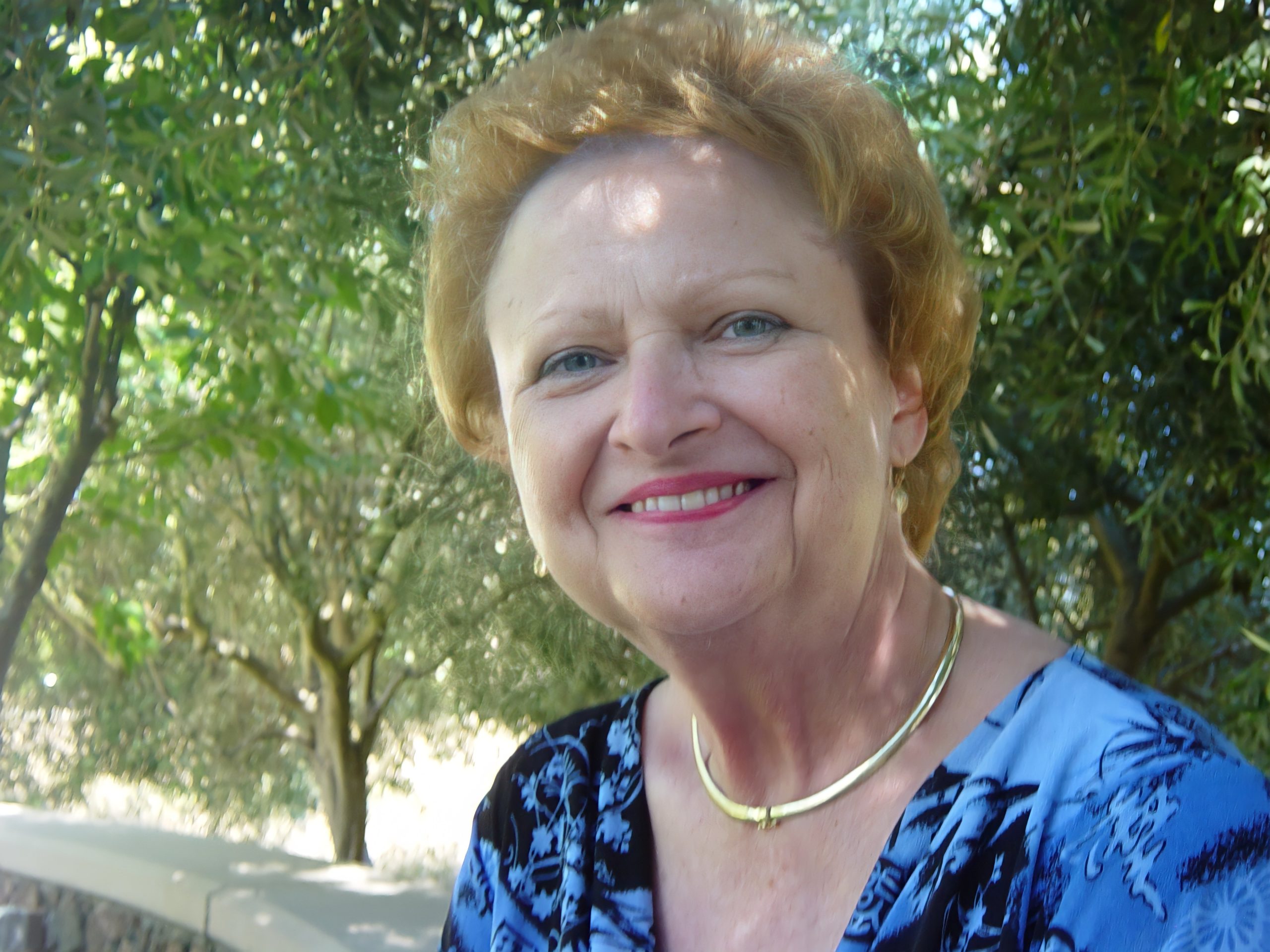 September 27, 1938 ~ January 5, 2021
Born in: Oxnard, CA
Resided in: Pueblo, CO
Service for Val Henderson:

Valerie Thias Henderson, 82, passed away on January 5, 2021, due to complications of Alzheimers disease. She was an amazing, caring wife, mother, grandmother, and business woman, and was dedicated to Pueblo-based social and business communities.
Born in Oxnard, California, on September 27, 1938, Valerie (Val) grew up in Hollywood literally steps from Hollywood Blvd, and attended Hollywood High School. As a straight-A student and a talented and gifted vocalist, she was courted by the Hollywood elite to become an opera star, but chose college at Stanford University, marriage, and family instead – but not before she was the honored vocalist that sang for her high school commencement at the Hollywood Bowl.
Later in life, Val met and married Dan Henderson (1985), general manager of the General Electric engineering firm based in Pueblo, where she was hired as an Administrative Assistant. Together, they ultimately started their own company, Engineered Systems Inc. (ESI) which provided local engineering services and employment for dozens of local engineers for over 25 years until they sold the business in 2010.
In addition to her engineering business, Val was quite involved in various Pueblo activities. During her time there, she was President of the Pueblo Goodwill Board, President of the Pueblo Choral Society Board (and an active member and vocalist/soloist with the Chorale itself), chaired the 2010 Pueblo Commission, participated in the Pueblo County Blue Ribbon Panel for the introduction of the new Judicial Building, ran for City Council, and was involved in the Coalition of Pueblo Engineers for the 35 years she and Dan were married.
She loved her children, grandchildren and other family members very much, hosting them when they visited and showing them what Pueblo had to offer. She was also an excellent cook and hostess for many Pueblo social events. Earlier in life, she was involved with her growing boys by taking posts in the local Little League (Purchasing Agent), the Cub Scouts (Den Mother) and the local elementary school district (PTA President). She never seemed to run out of energy where her family was concerned.
She is preceded in death by her parents, Edwin and Virginia Thias; and her older sister, Diane Simpson. She is survived by her brother, Ted Thias (Irvine, California); her sister, Constance Chittenden (Cupertino, California); her two sons, Bruce (Janet) Campbell (Mountain View, California) and Scott Campbell (Colorado Springs); and her three grandchildren, Jillian Campbell (California), and Alex Campbell and Kevin Campbell (Colorado Springs).
A masked and distanced Memorial Service will be held at the Montgomery & Steward Chapel, 1317 N. Main Street, Pueblo, CO 81003, on Saturday, January 23rd, 2021, at 2:00pm MST (1:00PM PST). This service will also be streamed live at www.montgomerysteward.com/obits/valerie-val-henderson/ and recorded for future access. The family asks that in lieu of flowers, tax-deductible donations in Valerie's name may be sent to the Colorado Alzheimers Research Association at https://www.alz.org/co/donate.
Services
Add to My Calendar
America/New_York
2021-01-23 14:00:00
2021-01-23 14:00:00
Valerie ThiasHendersonMemorial Service
Memorial Service
1317 N. Main Street,Pueblo, CO 81003
Memories Timeline
Guestbook
Sign the Guestbook, Light a Candle