Experience the Difference
Montgomery & Steward Funeral Directors has been owned and operated by local Pueblo families since it was started in 1922 by the Rouch family. We have never been part of a large, out-of-state corporate conglomerate, and we have no plans to sell out and become just another cog in the wheel of a corporate giant.
We offer the widest range of options, including the ability to make cemetery arrangements, have a life honoring event and a reception – all from one beautiful location.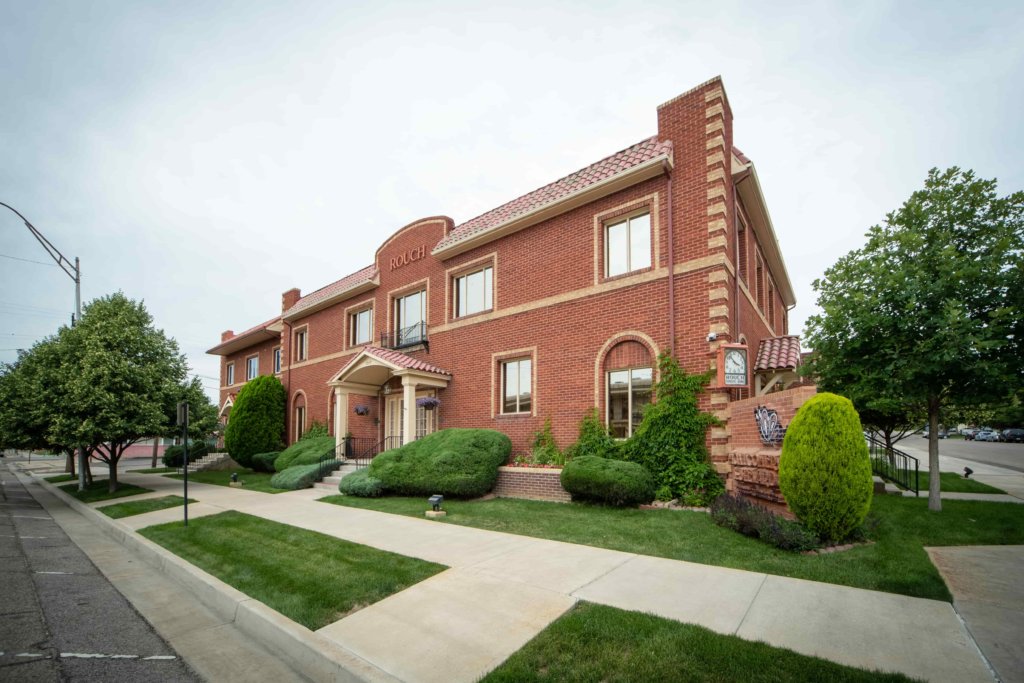 Today, Montgomery & Steward is owned and operated by Dian and Gerry Montgomery. We are lifetime Puebloans and understand the difference between caring, personalized, individual, home-town service, as opposed to service and sales based primarily on volume and sales goals.
Families have more choices than ever before when it comes to funeral service, cremation, burial or entombment. If you are considering a pre-need plan for a loved one or yourself, please call us.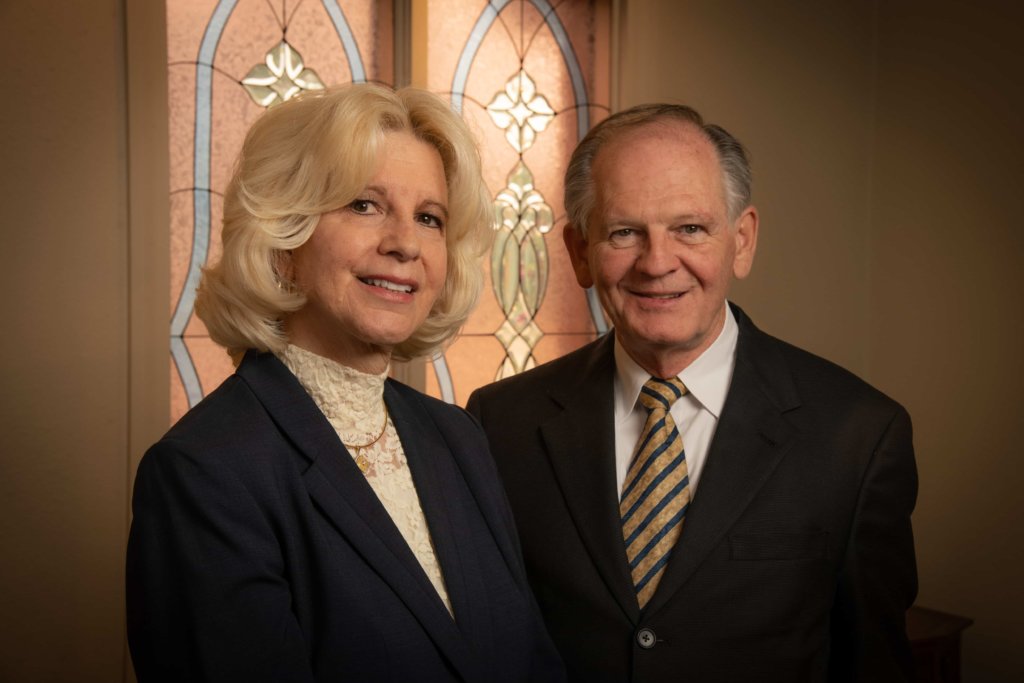 You will find all of our staff are experienced professionals who truly care about you and your family.
We guide you in all of the options available so you can create a unique life tribute for your loved one, that begins the healing process.
We invite you to call at anytime to learn more about our location, services and planning in advance.