The number of people choosing cremation has increased significantly in the past few years, yet cremation carries a long tradition and remains largely unchanged. Cremation simply expedites the process of reducing a body to bone fragments through application of intense heat. What is done before or after the cremation is up to the survivors, or up to you. You can relieve the burden of these decisions by 
pre-planning
 your arrangements in advance of need so that your wishes will be honored. Contrary to what some people believe, Cremation does not limit choices, but, in fact, increases one's options. It is a process which is performed in a respectful and dignified manner and can be memorialized in many ways.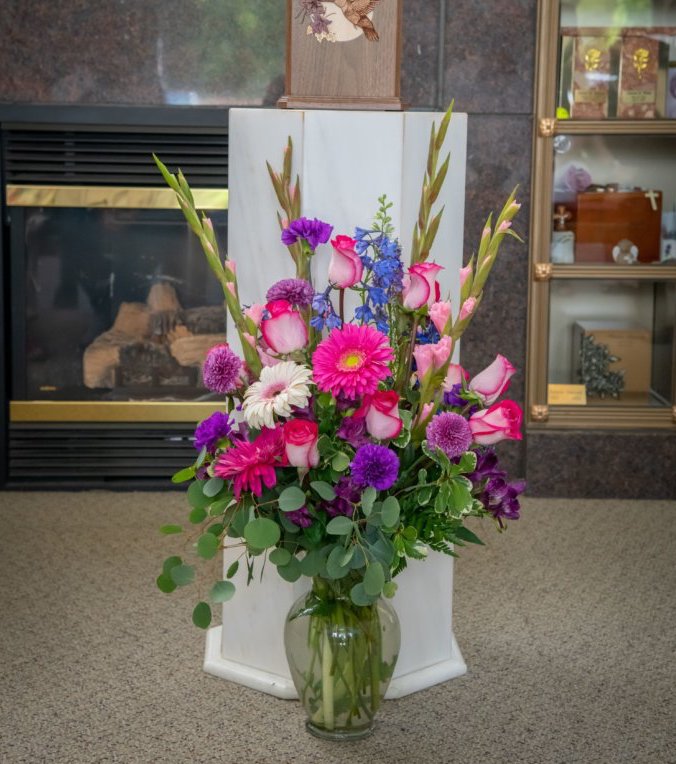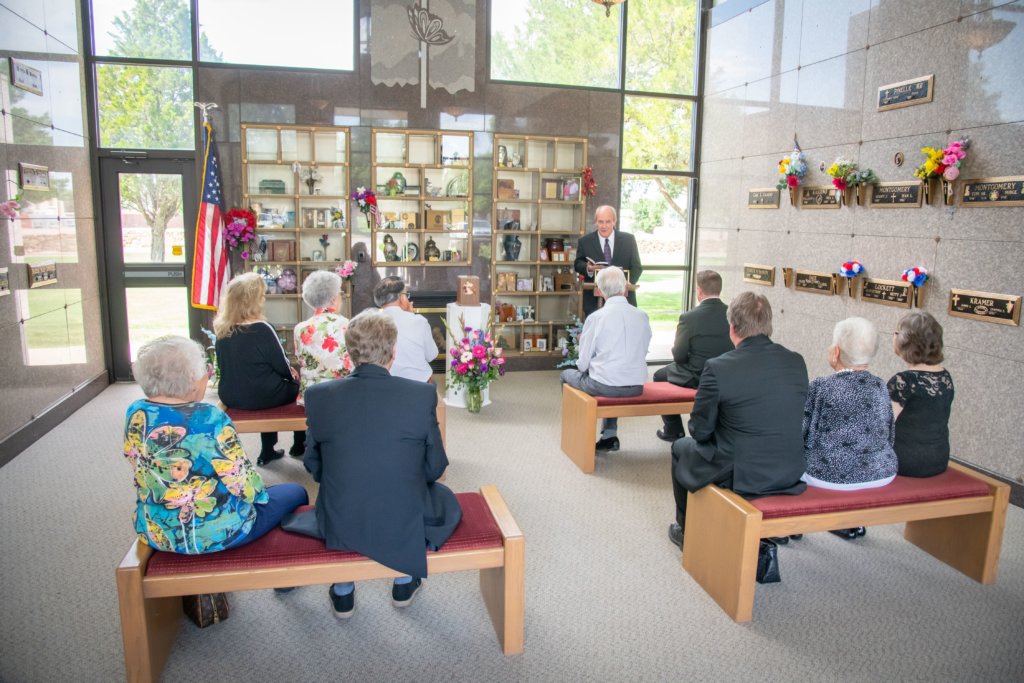 Choosing cremation neither eliminates nor does it require a funeral service. Traditional or contemporary services are often planned before or after the cremation process. A funeral service followed by cremation may be exactly the same as a funeral service followed by ground burial. They can be elaborate or simple and traditional or nontraditional. Arrangements and ceremonies tend to be as individual as the persons for whom and by whom they are made.They may be personalized specifically to reflect the life of the deceased, and thus have a special meaning. Montgomery & Steward Funeral Directors, Inc. is able to assist in any and all of your Funeral Service needs. To obtain more information on funeral services click here or call (719) 542-1552.
The Complete Cremation Service will be just like a Complete Funeral Service except cremation will follow instead of the casketed burial. This can be accommodated by the use of a cremation casket (casket that is designed to be cremated) or the use of a rental casket. Following the viewing, service or ceremony, and eventual cremation, the cremated remains can be buried, properly scattered, or returned to the family for safe keeping. Urns are used to hold the cremated remains. Urns can be constructed out of basic materials like cardboard or plastic, or constructed out of more protective materials like basic and semi-precious metals, ceramics, and woods.
Cremation Memorial Service is when the cremation takes place following the funeral home filing the necessary legal documents and receiving the final disposition permit from the health department. Depending on the circumstances of death, and if the family wants to view, a limited viewing for the immediate family may take place without the need for embalming. The memorial service usually takes place following the cremation and the urn is present at the service. But if the family chooses, the memorial service may take place prior to the cremation and without the urn present. 
A Direct Cremation refers to a cremation being provided, while limiting services to the removal and transportation of the deceased into our care.
Importance of Memorialization
Memorialization provides a permanent, secure place for cremated remains to be placed, and for family members and descendants to honor the lives of the deceased.
Cremation allows families many choices for memorializing a loved one. Some families choose to keep the cremated remains with them at home, or to scatter the remains over land or water. Montgomery & Steward Funeral Directors, Inc. allows the following memorialization options, among others, for cremated remains.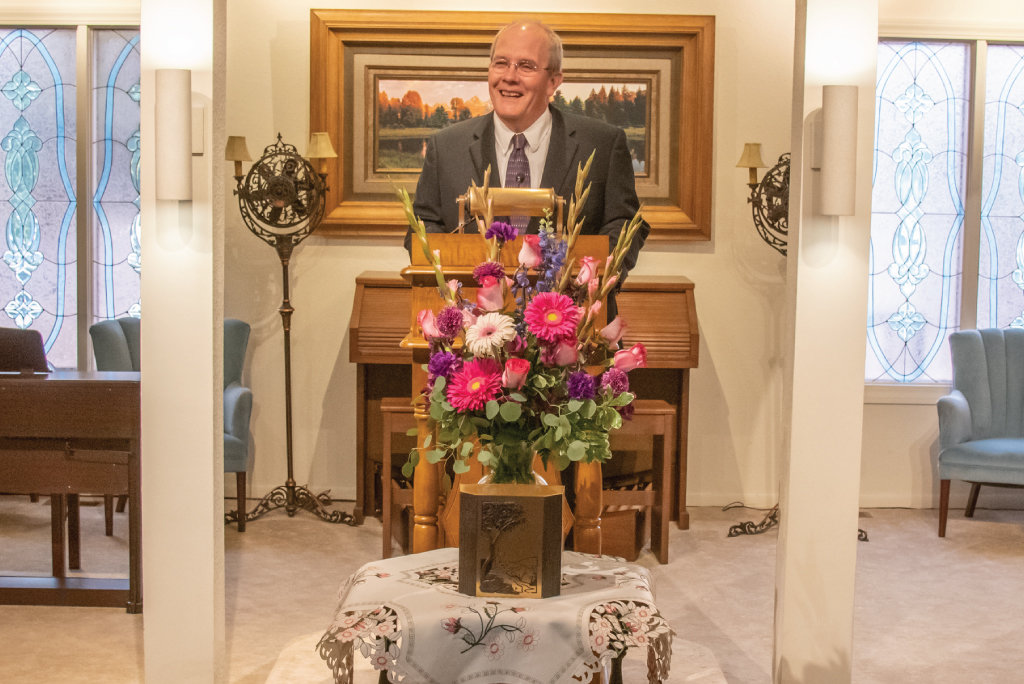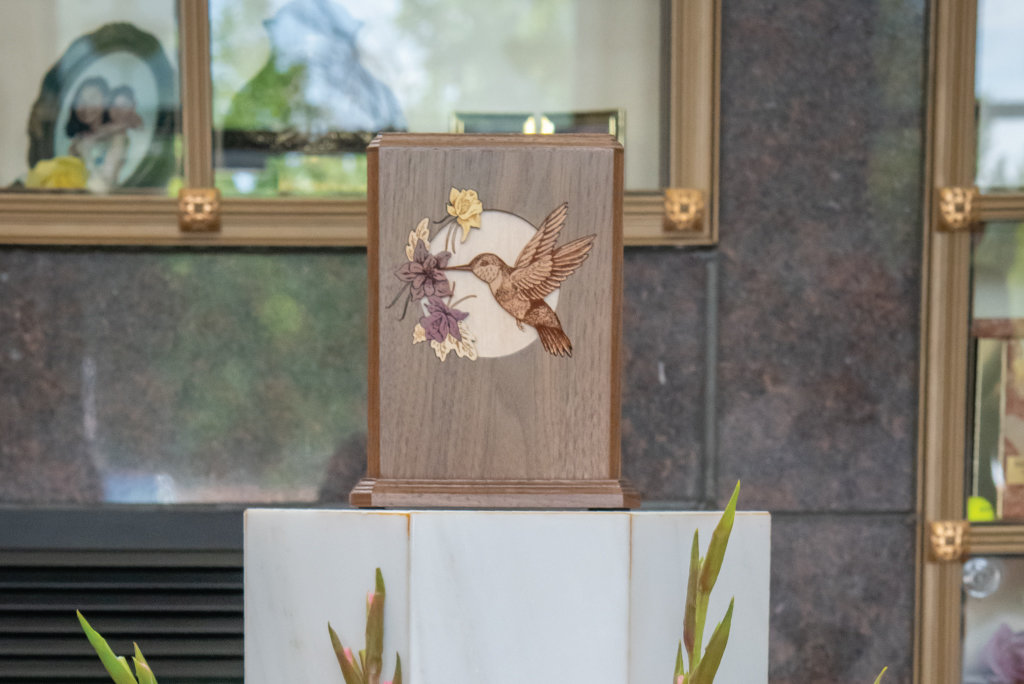 Memorialization Options for Cremation
Outdoor Niches – The cremated remains of your loved ones may be safely held in one of our many above ground columbarium niches.
Scattering – Your loved one's remains may be scattered freely within a dedicated, natural environment. There are also certain services which offer memorial plaques, dedicated to your loved one in our beautiful Mountain View Cemetery Scattering Garden.
Traditional Burial – In ground burial on a family plot – Urns may be buried at the head or foot of a grave site.
Personalized Memorialization – Inscribe your family member's name and a special saying on a memorial bench or other special memorial. We also have custom, unique urns and keepsakes, perfect for displaying inside your home. For an overview of these items, please visit our Merchandise pages, or contact us directly and we will help you with your needs.
Cremation offers great flexibility with nearly limitless options for services and tributes. Our cremation experts follow a meticulous process which is performed in a respectful and compassionate  manner. Traditional or contemporary services are often planned before or after the cremation process and cremated remains may be buried, scattered in a designated area or stored in a keepsake urn.