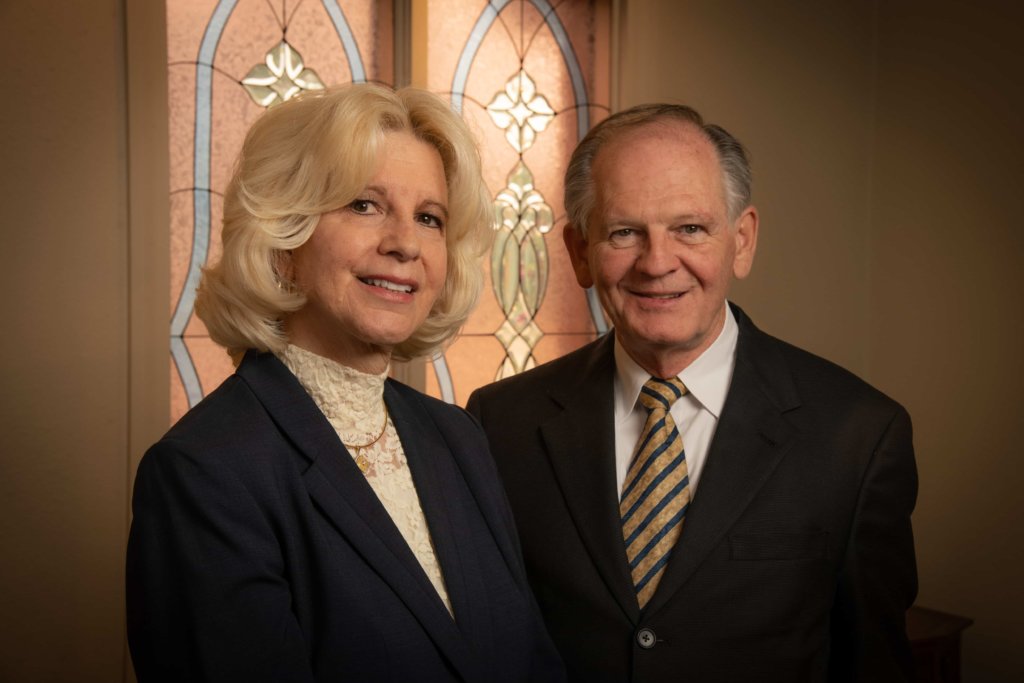 We believe saying thank you is not enough. Veterans and their families receive the highest level of care from us, when they need it most.
We offer the widest range of options for services, memorialization and work closely with the proper agencies to ensure veterans receive the benefits they have earned.
Please visit our Helpful Information for Veterans page or call us anytime at (719)542-1552 to talk more about the benefits entitled to veterans.
Dian and Gerry Montgomery