Steven Anthony Gjerde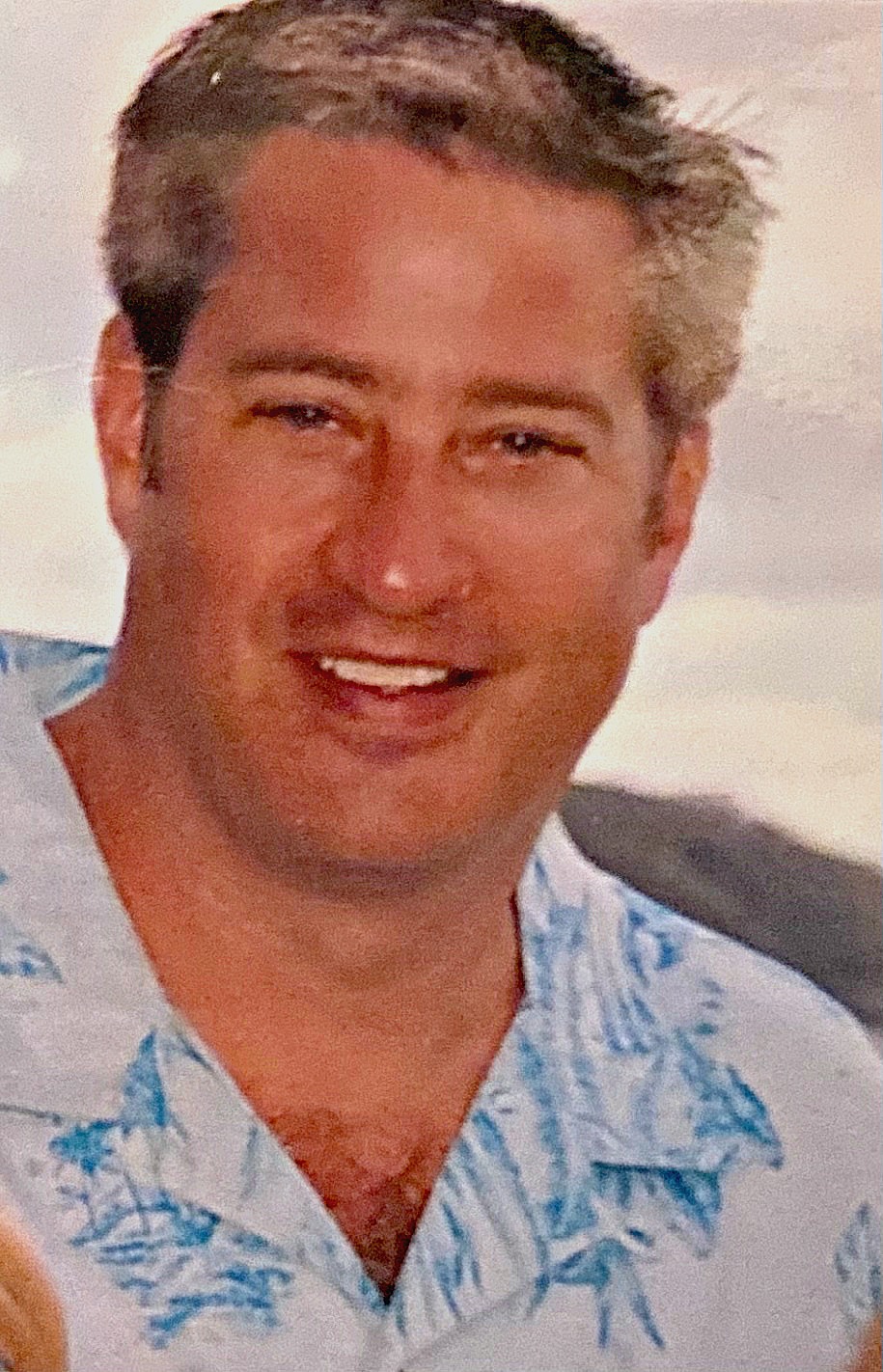 July 6, 1960 ~ November 20, 2020
Born in: Minneapolis, Minnesota
Resided in: Pueblo, Colorado
Steven Anthony Gjerde    July 6, 1960 ~ November 20, 2020
Steven Anthony Gjerde passed on November 20th, 2020. Survived by his two children, Abigail and Jon Paul (Gabrielle) Gjerde; former wife, Michelle Boucher Gjerde,; father, Kenneth Gjerde Sr.; his three brothers and sister, Parris (Mary), Ken (Cathy), Mark, and Angie (Joe Grimm). Numerous nieces and nephews.
Steve was born in Minneapolis, MN, on July 6th, 1960, to Genevieve and Ken Gjerde. He was a standout football player as he attended De LaSalle High School "on the island" in downtown Minneapolis where he was the quarterback. He then attended Normandale Community College, in Minneapolis, where he received an athletic scholarship to play football as a running back. As a very successful stand out athlete, he was then scouted to join the team of Northern Michigan University in Marquette, MI as a running back. Steve became an All-American and won numerous Division II Championships. He fondly recalls one story during a final game where he blew out his knee and was succumbed to the hospital for surgery only to find out that his dad had spoken with coaches from the Minnesota Vikings Pro Football Team. Steve declares that he turned down the offer as he couldn't play any longer. We would always ask, "Is it too late?" He'd respond, "Yes, it's too late."
Steve obtained his Bachelor's Degree in Industrial Engineering in 1983 from Northern Michigan and MBA from the University of Phoenix. He landed his first engineering position in Failure Analysis at Sperry Corporation. When Sperry came to Pueblo and brought along a bunch of young engineers to move west, Steve was the first to sign up. His dream was to live either in the mountains, or on a beach, and his dream came true. At this time, he met his wife, Michelle, and started their family.
Steve enjoyed his time working at Sperry and hosted numerous parties with his wife and their fellow coworkers. Steve always enjoyed playing golf with his buddies in Men's League at the Pueblo County Club. He also played hockey in the Pueblo Men's League and was considered a top player. He was a member of 30's Club and had very fond memories of the Galas & Charity Balls with his wife.
Steve had two beautiful children, Abby and Jon Paul, who he was extremely proud of. Although he had a difficult time communicating how proud he was, we all know he was extremely proud of the people they had become. Steve was famous for his Norwegian pancakes and eggs benedict. He also introduced many people to his favorite Norwegian dishes: Lutefisk, Lefse, his Mom's Gummy, and (his most favorite) Sanbakkles.
Steve had a very successful career as an engineer. Following the closure of Sperry/Paramax/Unisys/Loral, he worked at Trane, then Symbios Logic, then Boeing, and finally Goodrich (that eventually became Raytheon). This is where his passion began in ACE (Achieving Competitive Excellence) and he went on to certifiy many plants across the globe.
Steve had a very blessed life in the fact he was able to see many parts of the globe. His work took him to Germany, Paris, England, New York, Connecticut, North Carolina, Arizona, North Dakota, Iowa, California and his beloved Colorado. He enjoyed many vacations to Mazatlan, Cancun, Mexico, Key West, Cape Cod, Fort Lauderdale, Florida, Phoenix, Arizona, Napa Valley, San Francisco, San Diego, California, Gunnison and Crested Butte. He enjoyed his most recent years on his boat on the Pueblo Reservoir and finally had the opportunity to work on his beloved 1980 Porsche 911.
We want to thank Dr. Lawrence Anaya for his care, support and guidance through the tough decisions. We also want to thank the Parkview staff for taking care of him as he took his final breath. Lastly, we want to thank our family and friends for their continued love and support through the years.
As Steve would say quoting his dad, "Norwegian skin makes good kin", and "If I don't see you sooner, I'll see you later…"
By: Michelle Boucher Gjerde, Jon Paul Gjerde & Abigail Michelle Gjerde
Memories Timeline
Guestbook
---