Shirley L. Ozzello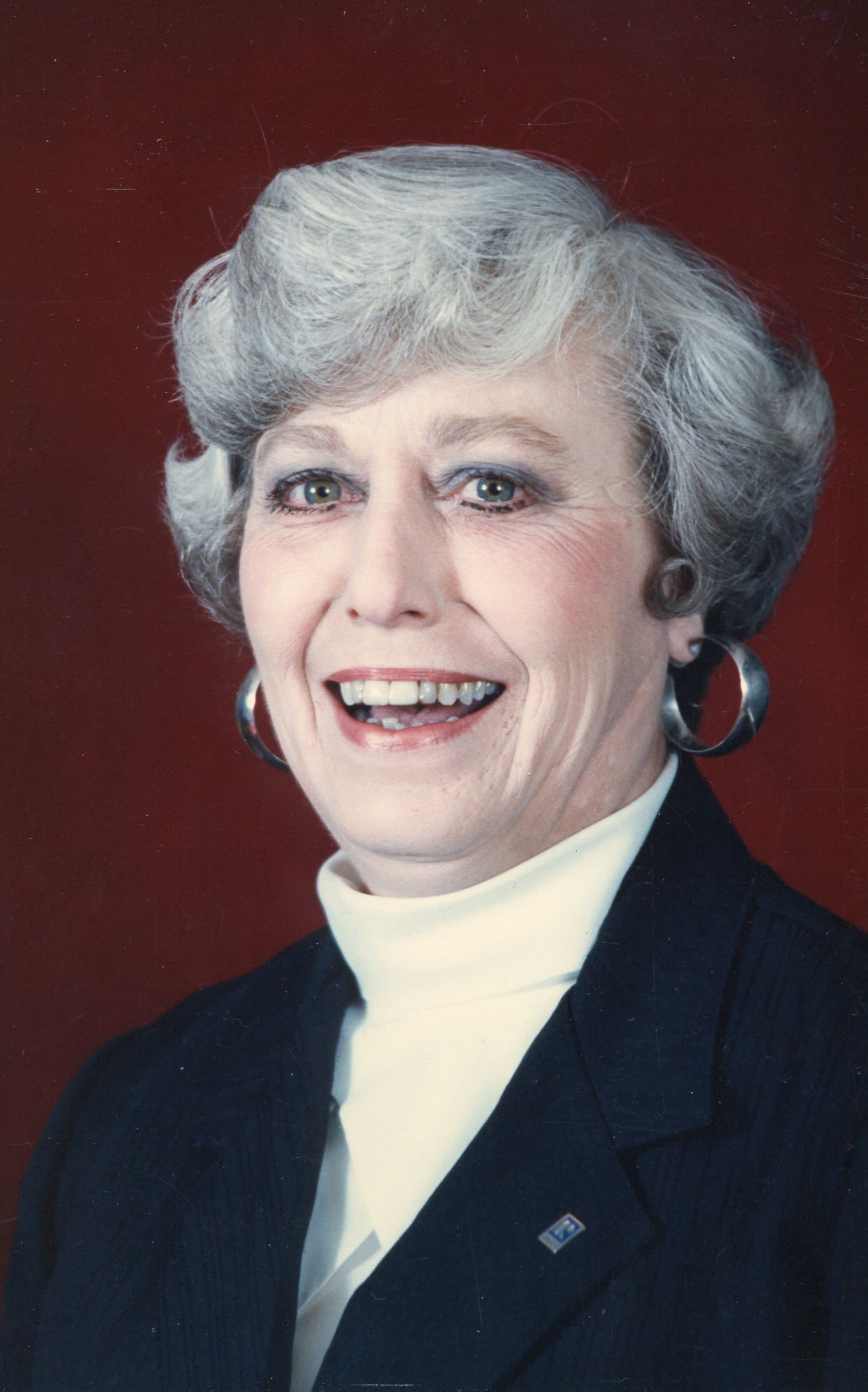 May 19, 1932 ~ August 27, 2021
Born in: Lamar, Colorado
Resided in: Pueblo, Colorado
On Friday, August 27th Shirley L. Ozzello entered the gates of Heaven.
Shirley was the daughter of Myrtle Wiley and Ernest Reid, who were products of the Greatest Generation.  Her father was born in Rushville, Illinois and arrived in Colorado on a covered wagon.  Her mom was born in Sedan, Kansas. Shirley survived her three brothers and one sister.  She was born on her family farm in the thriving metropolis of Wiley, Colorado.  Her grandmother delivered her because the doctor accidently ran his buggy off the road on the way to Shirley's birth.
After growing up on the Reid farm in Wiley and Lamar Colorado, Shirley and her family moved to Pueblo in 1945.  It was in Pueblo where she attended and graduated from Centennial High School.  Upon graduation from Centennial she married James Ozzello in 1952 and lived for a short period of time in California while James went through US Marine Corp boot camp prior to his deployment to Korea.  They returned to Pueblo and together built their home on Overton Road where Shirley continued to live for over 59 years.
While James was in Korea, Shirley gave birth to their first child, Kathie Ozzello now married to Guy Runco.  Shirley and James had four more children, Mark (her favorite) (Kerry Hines), Tom (Vicky her most gorgeous daughter in law), Sharon (Dan Daniels) and Michele (Michael Allen).
Shirley married Tony Sprecco on June 6, 1992, and added two more daughters, Carol (Bill Carlson) and Julie Dagnillo (Jay Harshman).
As a mother she worked several jobs to make sure her children were all able to attend Catholic school. She was a Girl Scout Leader and helped her kids with their 4-H projects. Shirley was an accomplished seamstress, making Kathie and Sharons' wedding dresses by her own drawings and patterns.  Vera Wang had nothing on Shirley!!
Shirley's passion, as everyone will attest to, was real estate.  She was an early pioneer of bringing women into the real estate business. Beginning her career at Haver Real Estate and then moving to Van Schaack Realty. While at Van Schaack, in 1988, she was selected as the Colorado Realter of the Year, an honor she was very proud of.  She went on to own her own real estate agency, Berkshire Hathaway of Pueblo. She served on several Boards with the Colorado State Board of Realtors and the Pueblo Realtor Associations.  She served on the Pueblo Planning Commission for many years. (So if any of you had a variance or a planning design denied by the commission, she says "she's sorry….but the envelope wasn't fat enough" 😊).
Her second passion was travel. She and Tony traveled extensively throughout the United States, seeing most of the major sites. She was fortunate enough to travel with her children to Hawaii, Costa Rica and Mexico (while in Mexico, she was proud to keep up with the shots of tequila and parasailed at the age of 75!). She traveled to Italy, enjoying fine dining in a castle in Massa, seeing the marble quarry in Carrara and climbing the Spanish steps in Rome with Tom and Vicky.  She and Tony loved taking their grandchildren with them on their vacations, forcing them to enjoy the Grand Canyon, Bishops' Castle, Walsenburg and the Pacific Ocean, among others.
Shirleys' blood actually ran blue. A dyed in the wool Democrat, she volunteered every election as an Election Judge. She was Precinct Chair and Delegate to both County and State Assemblies. Tony and Shirley would put up yard signs and worked as escorts for President Bill Clinton.
She is survived by a large and extended family: Grandchildren: Adam (Kirstin) Ruehlen, Jonathan (Allie) Ruehlen, Tyler Daniels, Allysa Ozzello, and John Dezes.  Step-Grandchildren from Carol Carlson and Julie Dagnillo: Casey (Stephanie) Carlson, Craig (Tessa) Carlson, Katie (Shane) Priest, Corey (Angie) Carlson, Kevin Carlson, Lucy Dagnillo (Jarod Mason); Step-Grandchildren from Kathie and Guy Runco: Guy (Shina) Runco, Gina (Justin) Vallenga, Michael Runco; Step-Grandchildren from Sharon and Dan Daniels: Lona Book and Kenny Henderson. In addition, 19 Great-Grandchildren and one Great-Great-Grandchild.
Her life will be celebrated at Christ the King Church where she donated many hours, from being a Greeter, cleaning the alter, and refinishing all of the pews many years ago.
Mass will be Friday, September 3rd 2021, at 10:00 am, Entombment will follow at Mountain View Cemetery and gathering of family and friends at the IBEW Hall, 2901 Farabaugh Ln., Pueblo, CO from 1:00 to 3:00 pm.
Her pall bearers are her loving sons and grandsons, Mark Ozzello, Tom Ozzello, Adam Ruehlen, Jonathan Ruehlen, Tyler Daniels and John Dezes.
The family would like to extend their love and appreciation to Annette, from Sangre de Cristo Hospice, for all of the love, care and compassion she gave our Mom.
In lieu of food or flowers, donations may be made to Sangre de Cristo Hospice, 1920 Valley Dr, Pueblo, CO 81005; St. Bonaventure Mission – Ozzello Scholarship Fund https://www.stbonaventuremission.org/;  or any other charity of your choice.
Services
Funeral Mass:
September 3, 2021 10:00 am
Christ The King Church
1708 Horseshoe Dr.
Pueblo, CO 81001
719-542-1552

Add to My Calendar
America/Denver
2021-09-03 10:00:00
2021-09-03 10:00:00
ShirleyL.OzzelloFuneral Mass
Funeral Mass
1708 Horseshoe Dr.,Pueblo, CO 81001
Memories Timeline
Guestbook
---