Roberta Janell Hart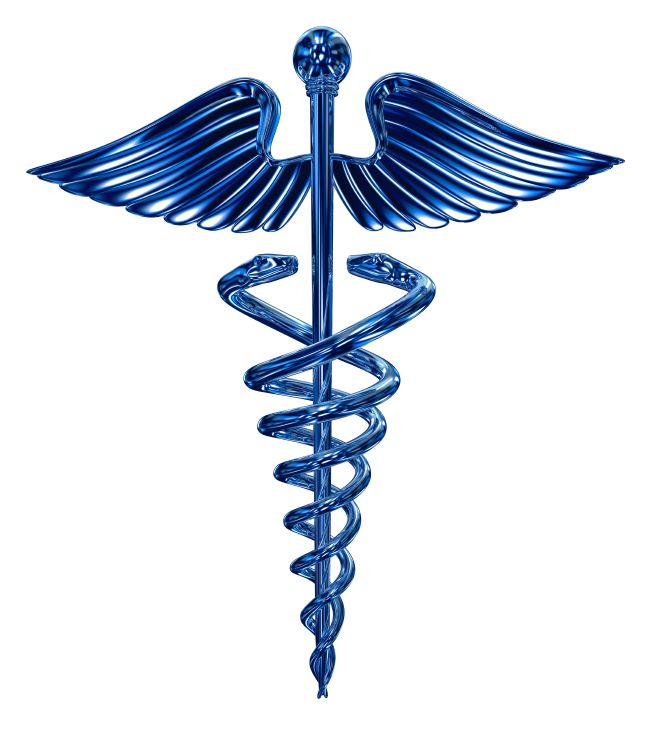 October 5, 1940 ~ October 20, 2021
Born in: McKinney, TX
Resided in: Pueblo, CO
Roberta Janell Hart (10/5/40), who spent her life putting the needs of others before her own, passed away in Pueblo, Colo., on Oct. 20, 2021 at the age of 81.
To know Roberta was to love her. She had a big heart and spent her life serving others around her, be they family members, her friends and neighbors and even the people she came to know doing her daily routine. She made friends easily, and if you were one, you were one for life.
She worked as a nurse for Heritage Medical for 45-plus years, and each of her patients knew she only had their best interest in mind. She tended to them with a sympathetic word in trying times and encouragement to overcome whatever ailed them.
She was preceded in death by her parents, Ray and Ella; daughter, Deborah; sisters, Elaine Hooton and Joyce Bratton; nephews, Steve Bratton and Jason Hart. She is survived by her husband of 60 years, Charles Hart of Pueblo; sister, Donna Borges; brother, Ray Woodard and his wife, Suzanne; sisters-in-law, Donna Hart and Carol Hart; son-in-law, Mike Brohard; granddaughters, Abigale and Josie; and all of her special friends, Glendora Pretty, Betsey Cowen, Dr. James Stjernholm and his wife Rhonda, and all the doctors and coworkers at Heritage Medical.
An avid reader, Roberta poured through books and then shared them with friends and family. She was a fan of the Colorado Rockies and Denver Broncos, but saved her loudest cheers for her beloved Dallas Cowboys. She would cozy up on the couch and watch her teams, always with a book in hand.
When the family came to visit, Roberta was always all smiles and laughs, adding new photos to the frames around the house and the albums in her drawers. The house was filled with the crooning of Johnny Mathis and Dean Martin, while she taught her granddaughters how to dance in the kitchen. She always began her day with a cup (or three) of hazelnut coffee, and on special occasions, a latte of the same flavor from Starbucks, with enough extra cool whip to warrant a larger cup.
She was married to Charles for 60 years, a life of family vacations and fishing trips, and later on, visits to spend time with those she loved most, Debbie and her two granddaughters. Her best smiles and biggest hugs were always reserved for them. She was so proud of her only child and the accomplishments of her granddaughters. They had conversations weekly – sometimes even more frequently – and she always had a list prepared of what questions she wanted to ask, and then she wrote down the answers so as not to forget an important moment of their lives.
Roberta requested there be no memorial service, and in lieu of family and friends bringing food or sending flowers, she asks they make a donation to an organization of their choosing.
Memories Timeline
Guestbook
---