Mary "Martie" Burns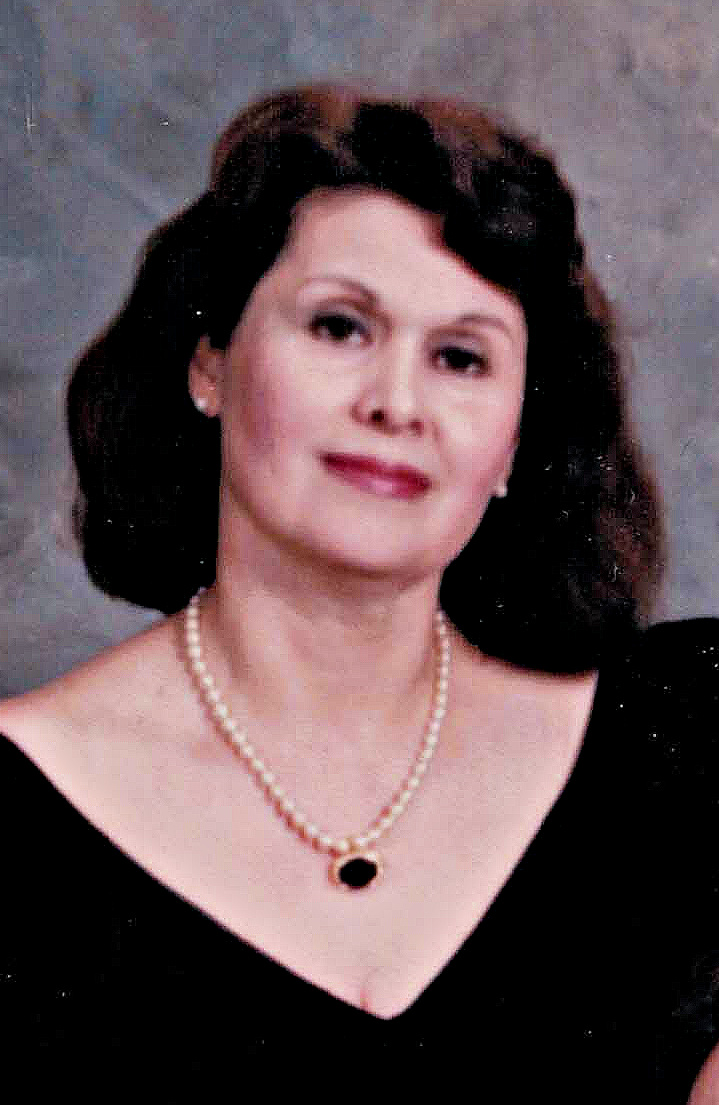 August 13, 1939 ~ August 19, 2021
Born in: Albuquerque, New Mexico
Resided in: Pueblo West , Colorado
Service for Mary "Martie" Burns:

Mary "Martie" Burns, 82, passed away August 19, 2021.  Survived by husband, Chuck Burns of Pueblo West, Colo.; and son, Joe Garza of Albuquerque, New Mexico.  Martie was born on August 13, 1937, in Albuquerque, New Mexico.  She worked at various medical facilities and enjoyed traveling, landscape, '40s movies, helping others, keeping house, her puppy, Muffin, beautiful flowers and scenery.  Cremation, Montgomery & Steward Crematorium.  Service, 2 p.m. Sept. 9, 2021, in the Montgomery & Steward Chapel.
Who was Martie Burns?
08/13/1939~08/19/2021
Martie was a person of many wonderful qualities.  She possessed a great deal
of love for the beauty in all things.  She wonders at the view of the mountains
in the distance, and the intricate weavings of the feathers of the smallest bird.
Martie cared for the people less fortunate and always found the good in all
God's creations.  She was willing to give of herself, time and money to help
a cause worthwhile.
She was always ready to give a compliment, or a kind word to help others
feel better.  She was loved by many and saw the good in those around her.
She was a person who loved a clean home, and took pride in the things she 
did.
A kind mother of all; she loved the little children, and they loved her for her
smile and kindness that she spread among them.
Martie strove to be a loving wife and mother and stood up strongly to those
who would hurt the ones she loves.  She was a caregiver to all and willing to
give her last dime to those she loved.
Those around her were lucky to call her friend, and those close to her were
the most fortunate of all.  She was rich beyond money and she will be
treasured by all who knew her.
Qualities, she had them all, words to describe, there are many, heartbreak
she has had some, but she carried on in her loving style, those around her
were lucky for having crossed her path-God bless her for all she did………
Services
Add to My Calendar
America/Denver
2021-09-09 14:00:00
2021-09-09 14:00:00
Mary"Martie"BurnsMemorial Service
Memorial Service
1317 N. Main Street,Pueblo, CO 81003
Memories Timeline
Photo Gallery
Guestbook
---