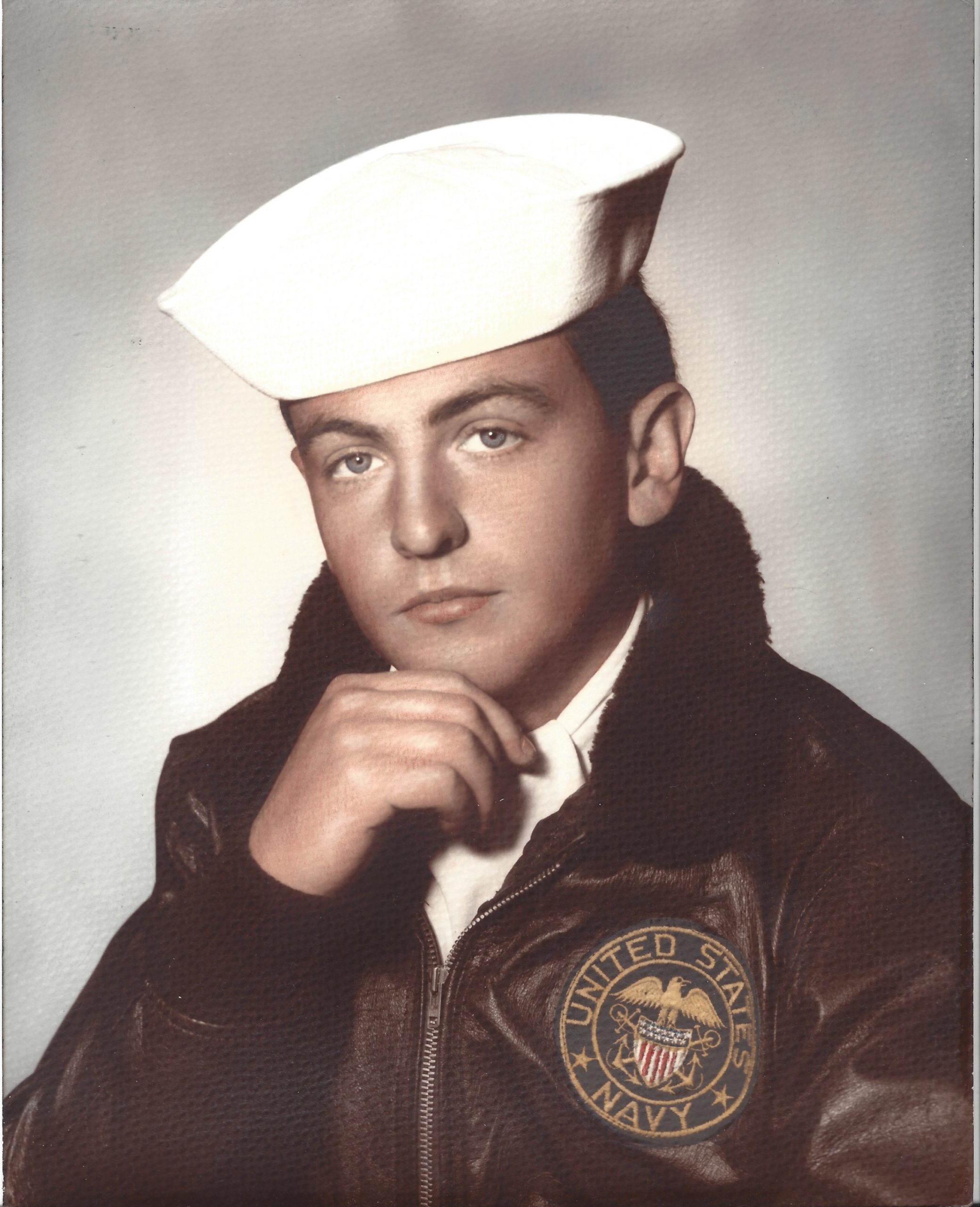 August 28, 1952 ~ September 14, 2020
Born in: Pueblo, Colorado
Resided in: Pueblo, Colorado
Marvin David Nelson entered  Eternal Life September 14, 2020.  Born August 28, 1952, to parents, John and Catherine Nelson. Predeceased by parents;  brothers, Donald "Butch" Nelson and William "Bill" Brown; sisters, Joan Vaught, Jean Penn and Catherine "Chubby" Ames.
Marvin graduated in 1971 from Central High School and served his Country by enlisting in the United States Navy during the Vietnam War. At the time of his death, he was employed as a Stationary Engineer for the Boiler House at St. Mary-Corwin Medical Center since 2002.
Affectionately known as "Moke," he enjoyed fishing, backpacking, riding his bike and spending time with loved ones.
Survived by brothers, Robert (Charlene) Nelson, Harold (Diane) Knuth; and sister, Patricia Mueller; as well as many nieces, nephews and other relatives and friends.
Private burial at Imperial Memorial Gardens by Montgomery & Steward Funeral Directors.
THE DASH
by Linda Ellis
I read of a man who stood to speak at the funeral of a friend.
He referred to the dates on the tombstone from the beginning… to the end.
He noted that first came the date of birth and spoke of the following date with tears, but he said what mattered most of all was the dash between those years.
For that dash represents all the time they spent alive on earth and
now only those who loved them know what that little line is worth.
For it matters not, how much we own, the cars… the house… the cash.
What matters is how we live and love and how we spend our dash.
So, think about this long and hard; are there things you'd like to change?
For you never know how much time is left that still can be rearranged.
To be less quick to anger and show appreciation more and
love the people in our lives like we've never loved before.
If we treat each other with respect and more often wear a smile… remembering that this special dash might only last a little while.
So, when your eulogy is being read, with your life's actions to rehash,      would you be proud of the things they say about how you lived your dash?
Memories Timeline
Guestbook
Sign the Guestbook, Light a Candle