Marjorie Marie Henderson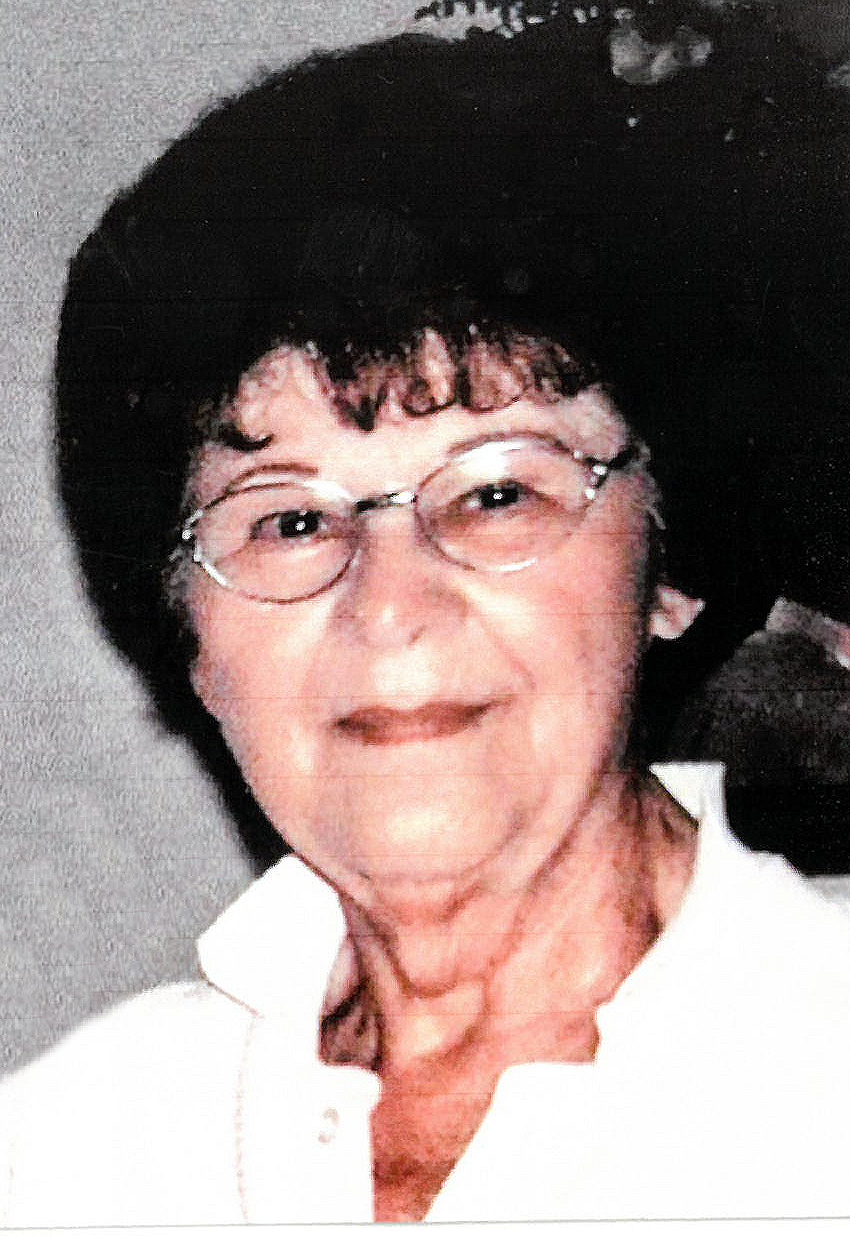 July 7, 1939 ~ April 28, 2023

Resided in: Pueblo, Colorado
Marjorie Marie (Bonds) Henderson
Dob: 7/7/1939
Dod: 4/28/2023
Marjorie Marie (Bonds) Henderson, beloved Mother, Grandmother, Great-Grandmother
and Great-Great Grandmother drew her final breath on April 28, 2023.
She was born on July 7, 1939. She was raised in Fowler, CO and graduated from Fowler
High School. She was an avid sports fan, loved fishing, camping, gardening, sewing, cooking
and planning events.
She was preceded in death by her parents, Verne and Roseine Bonds; son, Rodney Kravig; brother, Jerry
Bonds; sisters, Joyce Switser and Sharon Fellhauer. Also preceded in death by grandson, TJ
Henderson; and son-in-Law, John Henderson.
Survived by three daughters, Julie Henderson, Vicki Reno and Brenda (Jimmie) Wills.
Marjorie had 11 grandchildren, 17 great-grandchildren and 1 great-great grandson.
Mom had a special group of very close friends (The Pointer Sisters). They went on many trips
and adventures, met monthly for lunch to celebrate birthdays, and had their own Christmas
Traditions.
Mom had another "family" which was her family of sewing customers. She always said
she sewed for half of Pueblo. So many weddings, from the wedding dresses, mother of the
bride and entire wedding parties. She sewed for all the high schools, whether it was for
Chorals, Proms, Homecomings, cheerleaders or dancers. Anything from fancy dresses,
costumes, curtains, upholstery. There was nothing she could not make or fix. Her family,
friends and customers would buy clothing knowing that they did not fit because "Marj can fix
this"! Shorter, Longer, smaller, bigger, a new one just like it. So many just brought fabric and
an idea, Alterations were her favorites. When she got to a point that she "retired" her
sewing machine, she missed the customers most.
Marj also worked for and ran two local businesses, Larry's Electric and Refrigeration
and ICM. She did everything from scheduling the guys to bidding the jobs. She had a way of
handling customers, Hot, Cold or Unhappy, that put them at ease and they would end up
thanking her and waiting patiently.
Mom had a special partner in Smidgeon, her miniature dachshund. Wherever she went,
Smidgeon went, (in her own car seat). Whenever some customers came, they brought
Smidgeon treats, some came just to see Smidgeon and she knew no strangers.
Mom will be missed by so so many people. She touched many lives in both of her
careers. Remember her, laugh, love and keep her alive in your hearts and memories as we will
be doing.
In lieu of flowers, please consider a donation to the Sangre de Cristo Hospice in
memory of Marjorie Henderson. The Joni Fair Hospice House, 1107 Pueblo Blvd Way, Pueblo,
CO 81005
Memorial service will be at Fellowship Of The Rockies, 3892 W Northern, Pueblo, CO 81005.
Friday, May 12, 2023, at 1 p.m. Reception to follow.
Services
Memorial Service:
May 12, 2023 1:00 pm
Fellowship of the Rockies
3892 W. Northern Ave.
Pueblo, CO 81005
719-542-1552

Add to My Calendar
America/Denver
2023-05-12 13:00:00
2023-05-12 13:00:00
MarjorieMarieHendersonMemorial Service
Memorial Service
3892 W. Northern Ave.,Pueblo, CO 81005
Memories Timeline
Guestbook
---