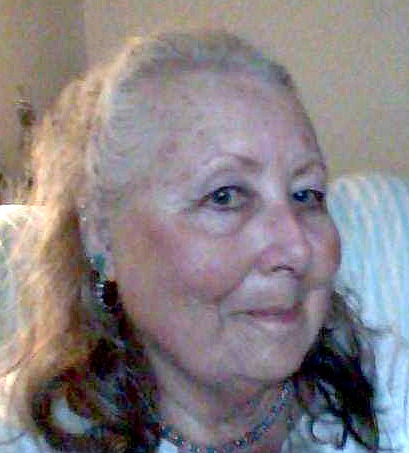 May 17, 1950 ~ May 23, 2020
Born in: Pueblo, Colorado
Resided in: Pueblo, Colorado
Linda Colene Ketchum, 70, passed away May 23, 2020. Survived by her children, Heidi Graham, Dennis (Colleen) Ketchum and Christienne Jablonski; grandchildren, Samantha and Jessica Annis, Audra Bethel, Katie Frazier, Micah, Dante, Seyonne and Honor Jablonski; great-grandchildren, Presley and Jameson Bethel, and Jacob Chavez; and brother, Daryl (Lori) Miller. Preceded in death by her husband, Dennis Alva Ketchum I; grandson, Dennis Alva Ketchum II; and parents, Betty Jo and Ashel J. Miller.
Linda was born May 17, 1950, in Pueblo, Colorado. She attended the University of Southern Colorado, majoring in Mass Communication and was one semester shy of her B.A. Because Linda majored in Mass Communication, one of her favorite hobbies was to correct everyone's grammatical errors, especially her children's. As a devoted homemaker, she enjoyed her being with her husband, children, grandchildren and great-grandchildren. She was talented at making a delicious meal out of very little which she also had a knack at burning and forcing everyone to choke down a wonderfully spiced charcoal briquette. This was usually due to her walking away and forgetting about dinner. It was common to hear her say "Didn't you smell it burning?" and a reply of "Yes, by then it was too late!" Linda was goofy, loving, imperfect, self-sacrificing and a little bit nuts but she was ours and we loved her!
Linda was a Fundamental Baptist and was a member of Rocky Mountain Baptist Church and was also a member of the NRA.
Linda's final resting place is in the Beulah Cemetery, in Beulah, Colorado.
Memories Timeline
Guestbook
Sign the Guestbook, Light a Candle