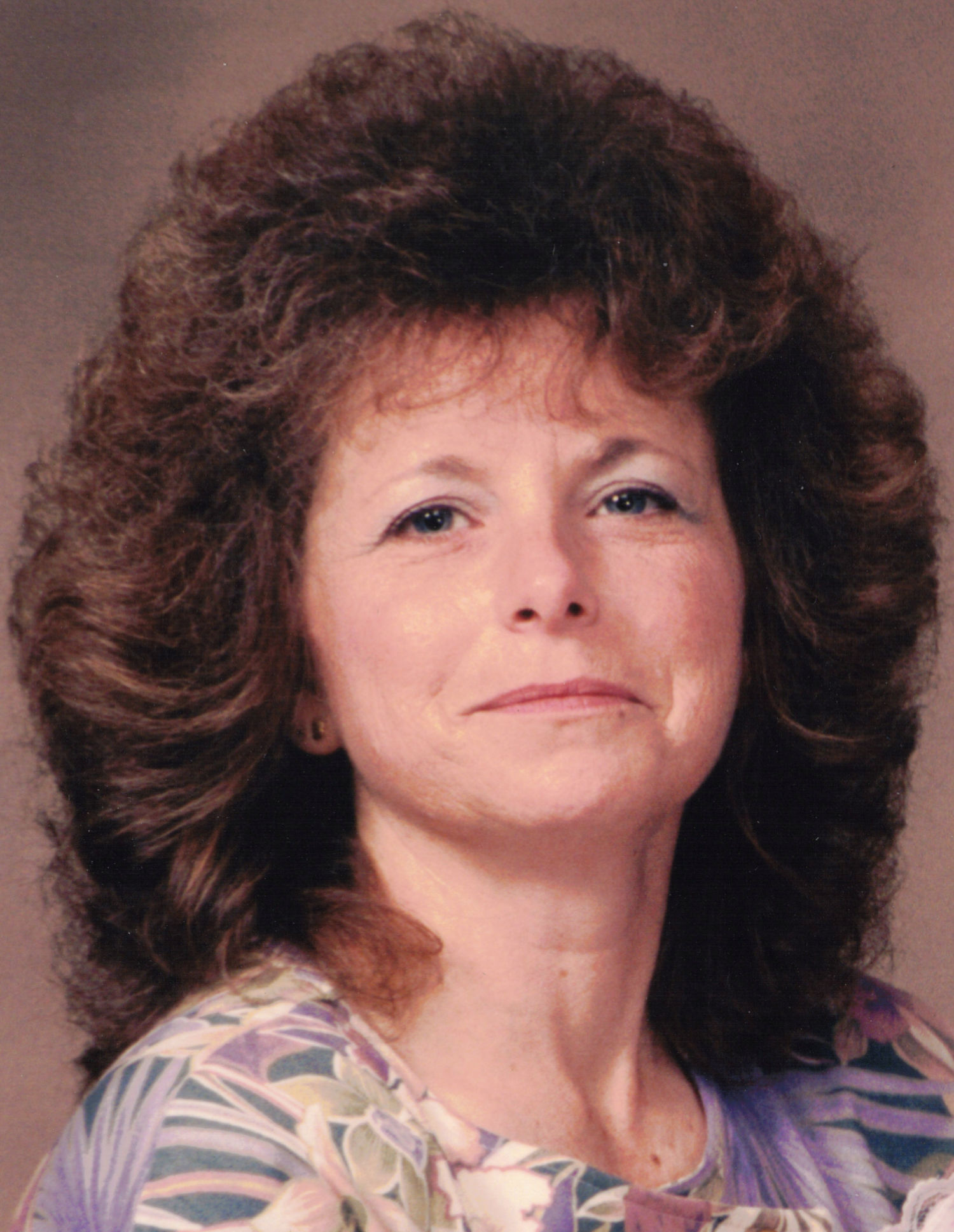 October 16, 1952 ~ July 2, 2021
Born in: Cincinnati, OH
Resided in: Pueblo, CO
Video Tribute:

Kathleen Sue Nilsen
October 16, 1952 – July 2, 2021
Kathleen was born October 16, 1952, at Good Sam Hospital in Cincinnati, Ohio. Kathleen's mother was Leah Charlene Ivey (maiden name) and her biological father was Donald Louis Boenitch. Kathleen spoke of Bill Amero as her father and did not speak of any other father. Kathleen is survived by mother Leah Amero and father Bill Amero; brother, Danny (Sharon) Amero; husband, Stan Nilsen; children, William (Christy) Hill and Jennifer Erskine; step-children, Jennifer Nilsen, Katherine (Conner) Parsons and Bradley Nilsen; 11 grandchildren; and four great-grandchildren. She was preceded in death by brother, David Boenitch; infant brother, Donald Eugene Amero; and beloved grandmother, Lorraine Ivey. Kathleen battled with dementia which started as Primary Progressive Aphasia (PPA). It was a difficult disease for someone who loved to socialize and had excellent things to say.
Kathleen was awarded her Bachelor of Science degree May 13, 1989, from Mesa State College. Her studies were in Accounting and on January 12, 1994, she was recognized as a Certified Public Accountant (CPA) in the State of Colorado. She spent over 20 years in public accounting in both Texas and Colorado and served as unpaid treasurer of the East Hatchet Ranch Home Owners Association for many years.
Kathleen enjoyed her family and especially babies. She longed to spend more time sewing, gardening, and preparing for holidays especially Christmas. Music was big in her life and she often sang along with a beautiful voice. Kathleen was an excellent dancer and she and Stan enjoyed many good times on the dance floor.
Bible study was a consistent part of Kathleen's life. She enjoyed the fellowship found in Bible study and the stability provided by study of God's Word. Since a child she attended church and was an active contributor in nursery, Sunday School, Vacation Bible School and hospitality ministry. Her faith did not waiver even to the end of her life, her love was strong.
Memories Timeline
Guestbook
Sign the Guestbook, Light a Candle