Glen "Salty" Everett Allen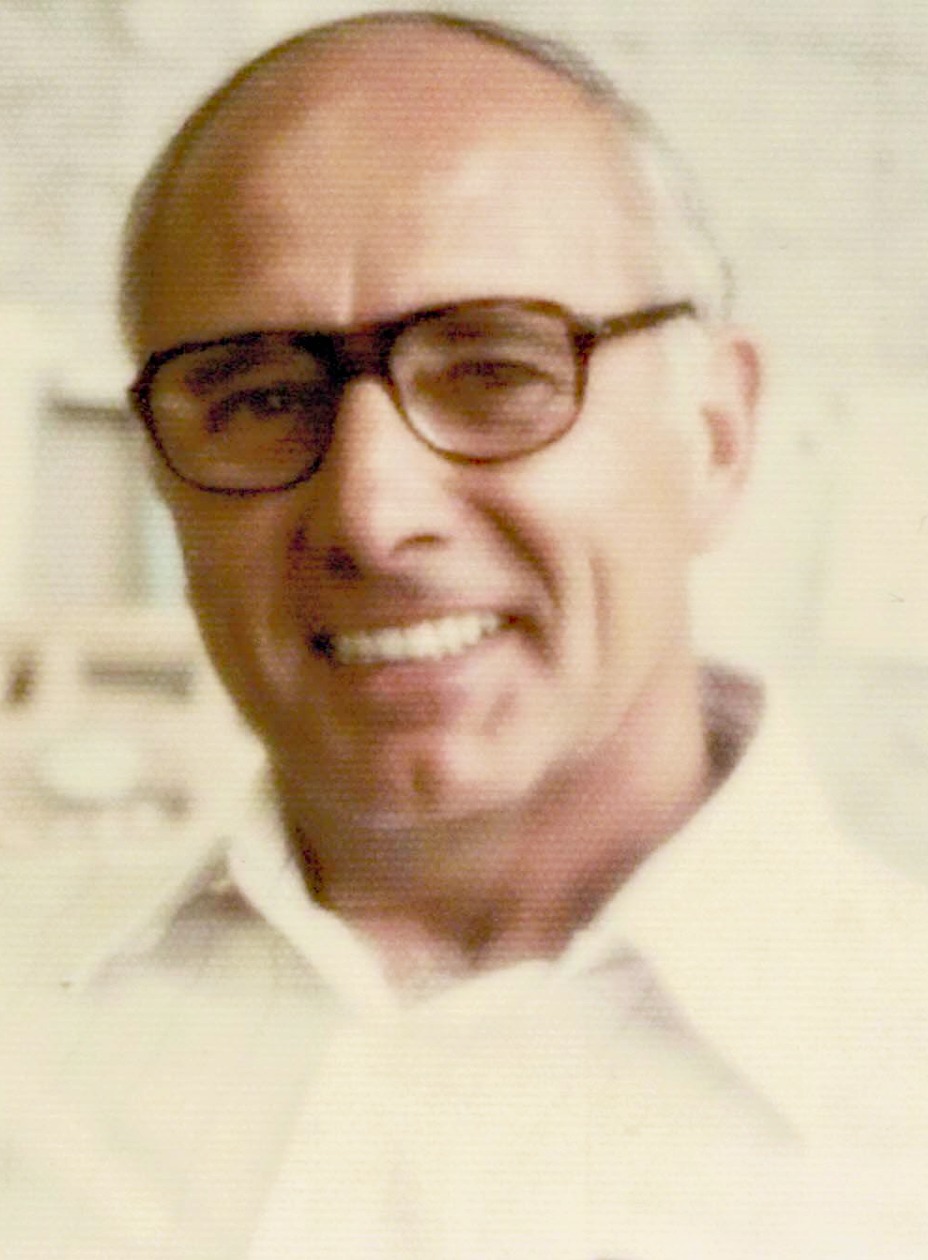 June 17, 1926 ~ December 26, 2019
Born in: Lamar, CO
Resided in: Walsenburg, CO
Glen Everett "Salty" Allen
Glen passed away December 26, 2019, with family by his side, at the Spanish Peaks Veterans Community Living Center in Walsenburg, CO, where he had been a resident after suffering a stroke in September of 2016.
He was born to Alvy and Doris (Inman) Allen on June 17, 1926, in Lamar, CO. Glen was the youngest of three sons, brothers being Dale and Charles (Bud). His sister, Janice, was born years later. As a child he lived in Lamar, Springfield, Kim, Paonia and Canon City, Colorado.
During Glen's early years (1930's), he enjoyed searching the mesas and creek beds for arrowheads on his Grandfather's ranch, the T-Heart, southeast of Kim, CO. Throughout his lifetime he developed a special interest in the history of Native Americans and early settlers of Colorado and the southwest.
After the Dust Bowl days brought destruction and devastation to the ranch, the family moved to Paonia, CO on the Western Slope. Glen spent many days riding his beloved Shetland pony, Buck. He rode Buck to the Delta County Fair and to school.
His family moved to Canon City when he was in junior high school. He attended Canon City High School where he played offensive guard on the football team, graduating in the class of 1944. He met the love of his life, Alice Brummer (class of 1945) while in High School.
Directly after graduation from high school, Glen enlisted in the US Navy. He went to boot camp at Farragut, Idaho. He served in the Pacific during World War II on the troop transport ship USS Granville (APA-171), until June 1946.
On Feb 23, 1947, he married his high school sweetheart, Alice, in Canon City, CO. Glen attended Pueblo Junior College one year, then went on to earn a Bachelor's Degree in Accounting from the University of Denver in 1949 and later an MBA from the University of Colorado in 1968.
Glen worked as an accountant for Husky Oil in Cody, WY and later with Peat, Marwick, Mitchell in Denver, CO where they began their family. They had three children, Bryan, Doug and Paula.  Glen became Business Manager at Pueblo Junior College in 1955, and was also an accounting instructor there. He continued his career here as the college became SCSC, then advancing to USC when the new campus was built, eventually becoming CSU-Pueblo. Glen returned to what became Pueblo Community College and retired in 1986 as Vice President of Finance after 30 years of service between the two Pueblo colleges.
Glen loved the Colorado mountains and spent much of his leisure time skiing, fishing, camping and hiking with his family there. He was also an avid tennis and racquetball player. He enjoyed many hours with his PC and reading books of history, etc. He made life long friends in high school and the Navy and enjoyed many reunions with his buddies.
After retirement Glen and Alice built a cabin near Almont, CO where they were host to many fun times and memories with family and friends. They also enjoyed camping in their small RV and visited many National Parks.
Glen had a great sense of humor. He always had a wonderful smile and genuine laugh. He was a loving husband, father, grandpa and friend. He was a generous, caring person who truly appreciated the people that surrounded him and will be sadly missed by many.
He is survived by his wife of 73 years, Alice (Brummer) Allen (Pueblo, CO); children, Bryan (Suzette) Allen, (Castle Rock, CO), Douglas Allen, (Pueblo, CO), Paula (Marlan) Fender, (Phoenix, AZ); grandchildren, Lisa (Roger) Duncan, (Creede, CO), John (Melissa) Allen, (Houston, TX), Kevin Allen, (Austin, TX), Amanda (Brandon) Dickerson, (Lake St. Louis, MO), Brett Allen, (Marietta, GA); great-grandchildren, Vincent, Isabella and Oliver Allen and Brooklyn and Karlee Dickerson; sister, Janice Parlett (Pueblo, CO); brother-in-law, Michael (Gabi) Brummer (Pueblo, CO); cousin, Wayne D. Inman (Palos Verdes Estates, CA); nephews, Terry (Geri) Parlett, (Canon City, CO) and Chadley C. Parlett (Pueblo, CO); and many dear friends.
He was preceded in death by his mother and father; and brothers, Dale Allen and Charles Allen.
Special thanks to the staff at Spanish Peaks Veterans Community Living Center for their loving care and Sangre de Cristo Hospice.
Donations may be made to Spanish Peaks Veterans Community Living Center, Attn: Beth Martin, 23500 U.S. Highway 160, Walsenburg, CO 81089 in memory of Glen E. Allen. A celebration of life may be held at a later date.

Memories Timeline
Guestbook
---