Frances Hertz Mathews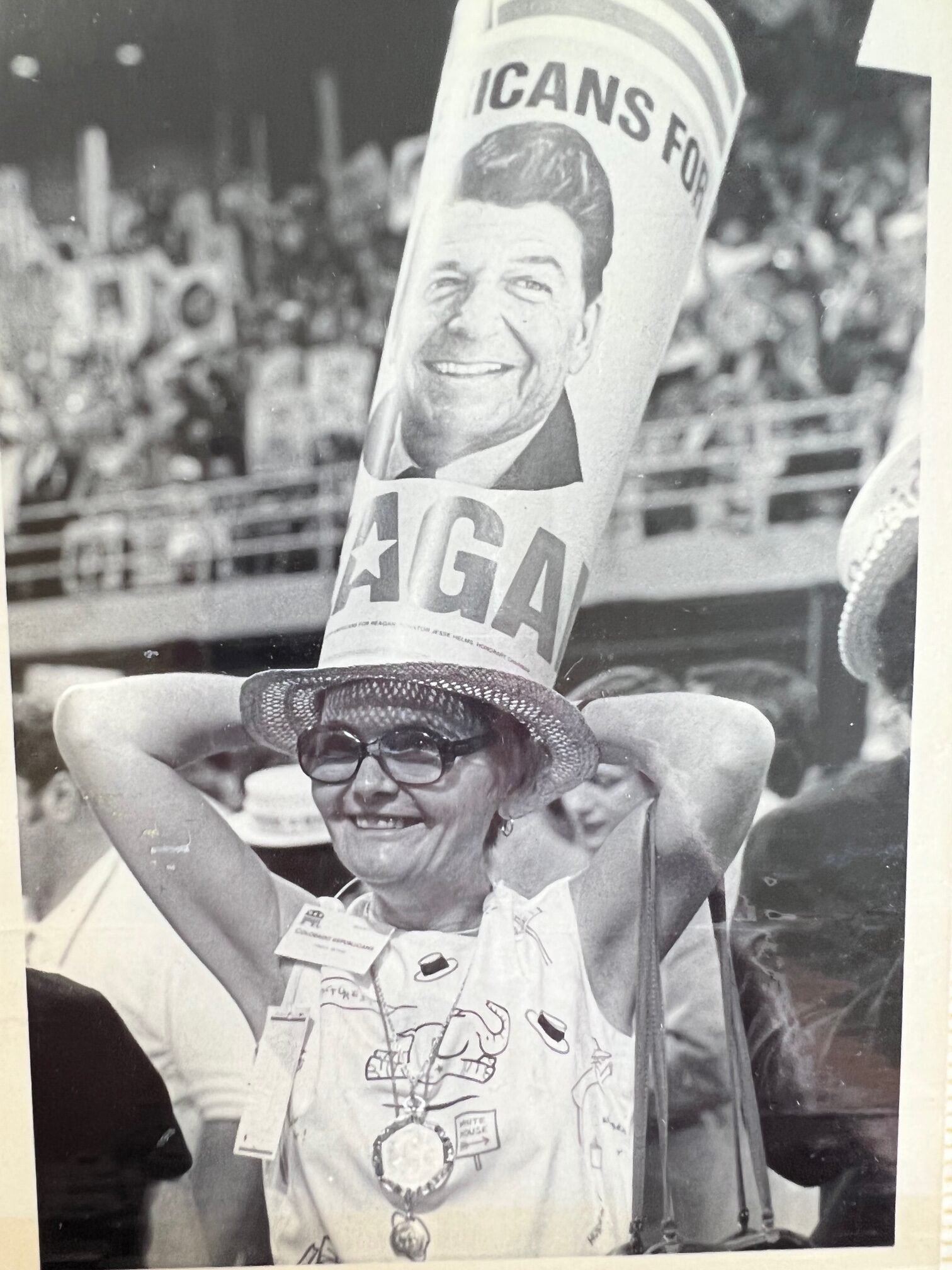 December 24, 1932 ~ December 9, 2021
Born in: Deer Lodge, MT
Resided in: Pueblo, CO
Frances Hertz Mathews, 88, passed away peacefully in December at her home in Pueblo, Colorado with Family by her side.
Frances was born in Deer Lodge, Montana in 1932 to Frank and Violet Hertz.  She attended school in Deer Lodge and later went to Montana State University to study nursing.
While in Butte she met Clyde Mathews to whom she was married for 67 years. During this time, she lived in Guernsey and Cheyenne, Wyoming and then Denver and finally Pueblo, Colorado.  Frances is survived by Clyde and their children, Stephanie, Alan and Beverly.  She also has 6 grandchildren and 6 great grandchildren who she dearly loved.  She also has a surviving sister, Ann Findlay.
Frances was known for her sharp wit and quick mind and liked to stay active in her community.  She spent time as the lone reporter for the Guernsey Gazette.  While in Cheyenne she worked at the capital during the state legislative session.   In Denver she spent time working as a secretary/assistant at WR Grace.   After moving to Pueblo, she concentrated on politics.   Frances became the president of Bel Nor Republican woman's club and was the first female chairman of the Pueblo County Republican party. In 1980 she was elected to be a Colorado delegate to the Republican National Convention.  Through this work she developed a network that led her to running a local campaign for Mel Takaki against a long-time congressman Frank Evans. Mel did not win, but he carried heavily Democratic Pueblo County and his campaign reenergized the Republican party in Pueblo.   She went on to work for Congressman Jack Swigert and then Senator William "Bill" Armstrong.   She was again, instrumental in getting support for these Republican candidates in heavily Democratic Pueblo County.   Frances later was asked to run Senator Armstrong's Pueblo Senate office in 1989 during the final two years of his second term.   She continued to be a presence in Pueblo politics for many years.
Beyond politics Frances was an active member of the Auxiliary and a long time Docent at Rosemont Museum. She also enjoyed bowling and played bridge in the community.  Frances enjoyed  traveling and saw much of  the US, including Hawaii.  She and Clyde also took trips to Calgary and Newfoundland Canada, the Caribbean, Iceland,  Costa Rica and several places in Europe.  She enjoyed reminiscing about these trips and the many people she met.
Frances led a full life and as one of the little people behind the bigger people, she had influence and grit and the mark she made was larger than it might seem.   She will be dearly missed.   No Service Planned. Please share memories here.
Memories Timeline
Guestbook
---