Clifford Eugene Pattison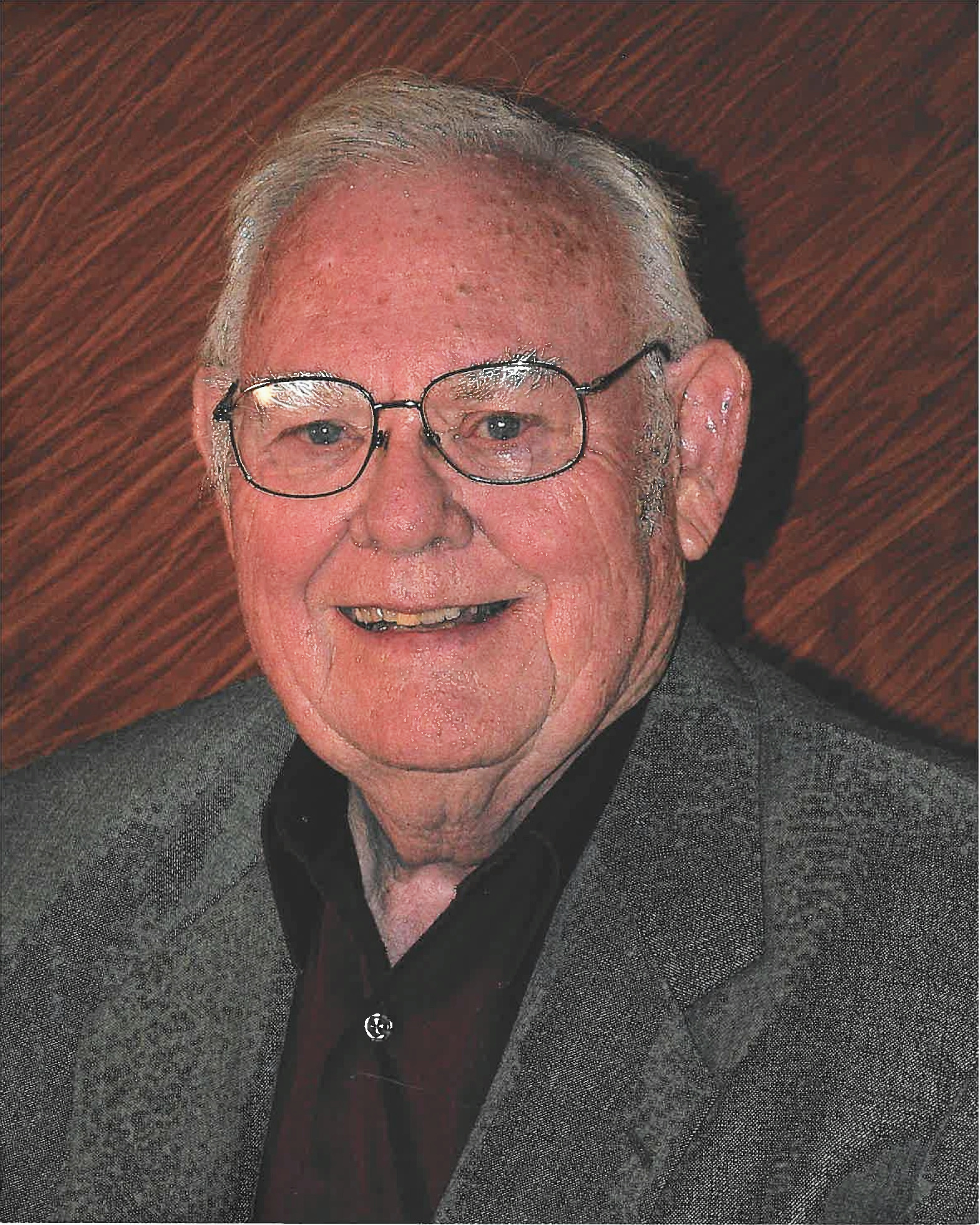 November 4, 1928 ~ January 1, 2021
Born in: Seminole, Oklahoma
Resided in: Pueblo, Colorado
Clifford Eugene Pattison
November 4, 1928-January 1, 2021
Clifford "Cliff" Eugene Pattison, beloved father and friend, completed his journey to heaven on January 1, 2021 at Memorial Central Hospital surrounded by his loving family. Cliff, born in the midst of the Great Depression near Seminole, Oklahoma to Flossie Mae (Copeland) and Walter Clifford Pattison, quickly learned through hardship the importance of home and family. Cliff's beloved mother wanted him to pursue education in hopes that it would move him beyond the hard world of poverty of the Great Depression. At Hominy High School, he encountered a wonderful teacher, Mrs. Canada, who nurtured his talents and encouraged him to seek more education. Through her mentorship, he graduated with honors and received scholarships to attend Oklahoma A & M (OSU) in Stillwater, OK. There he received a degree in Speech/Drama education and distinguished himself in acting.
Cliff served in the Army during the Korean conflict and utilized his acting skills to entertain troops in Germany. He was honorably discharged from the Army as a Corporal and completed a Master Degree in Education from OSU. He, now, was prepared to share the gift of education and the arts.
Cliff had three lifelong loves. Those loves were his beloved wife and soul mate, Dorothy Lee (Serviss), whom he met while teaching in Guthrie, Oklahoma, his family and Theatre Arts Education. He nurtured his daughters' love of theatre as they followed in his footsteps. He continued to hone his skills in theatre by studying with Paul Greene in London, England with San Diego State University. Together, he and Dorothy partnered in many endeavors to bring quality theatre education to every community in which they lived. Whether it was in a classroom in Bartlesville, OK for 37 years, founding a community theatre, Greenhorn Valley Players, in Rye, Colorado, an RV Park in Arizona, the stage in San Antonio, TX or the stage of the National Theatre Competition in Charleston, Cliff loved giving the gift of theatre to others. At age 92, Cliff leaves an amazing legacy that reaches beyond his family to all those he touched with the plays he wrote and directed. Yes, Cliff was a Renaissance man who reached and struggled for perfection in his life and the art he loved.
This day, he no longer struggles for perfection as he has found it in Paradise through His faith in Jesus. The secret to true life for Cliff was love for family, friends and, most importantly, His Lord, Jesus Christ. Cliff experienced the healing touch of God as he participated in services at Valley Community Church in Colorado City, CO utilizing his talents to read the Word of God for all to hear. Cliff was a son of God and that was what mattered the most to him.
Cliff leaves behind a legacy of love for God through a Methodist Church he helped to charter in Bartlesville, through his daughter Rev. Jean Howe and husband David of Birdsboro, Pennsylvania, daughter Lorna Grooms and husband David of Conifer, Colorado, granddaughter Lydia Hale and husband Nick of Sapulpa, Oklahoma, cousin Kenneth Pattison and wife Judy of Wewoka, Oklahoma and many more friends, family and students too numerous to mention. Cliff was pre-deceased by his wife, Dorothy.
Services will be held at Valley Community Church at 4253 Mercantile St. in Colorado City, CO 81019 on Thursday, January 7th, with a viewing at 12:30 PM followed by worship and praise at 1 PM. The family requests following social distancing and mask guidelines. Graveside services will follow the worship for family and close friends. Memorials may be made to Valley Community Church, PO Box 20407 Colorado City, CO 81019. Please, note Cliff Pattison Memorial.
Services
Viewing:
January 7, 2021 12:30 am - 1:00 pm
Valley Community Church
4253 Mercantile St.
Colorado City, CO 81019
719-542-1552

Add to My Calendar
America/Denver
2021-01-07 00:30:00
2021-01-07 01:00:00
CliffordEugenePattisonViewing
Viewing
4253 Mercantile St.,Colorado City, CO 81019
Funeral Service:
January 7, 2021 1:00 pm
Valley Community Church
4253 Mercantile St.
Colorado City, CO 81019
719-542-1552

Add to My Calendar
America/Denver
2021-01-07 13:00:00
2021-01-07 13:00:00
CliffordEugenePattisonFuneral Service
Funeral Service
4253 Mercantile St.,Colorado City, CO 81019

Memories Timeline
Guestbook
---