Christian E. Hinz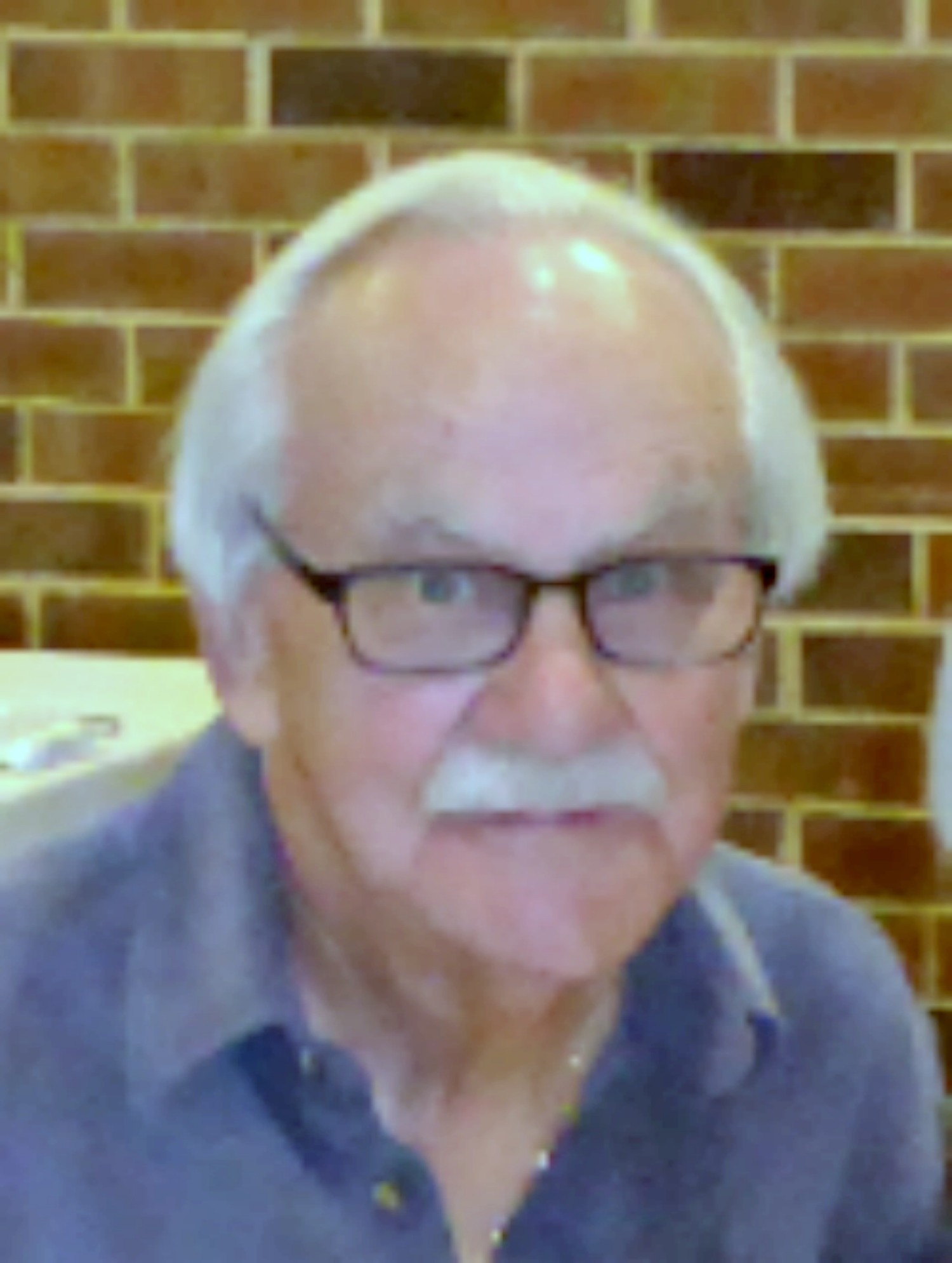 February 9, 1937 ~ March 9, 2020
Born in: Reading, PA
Resided in: Pueblo, CO
Christian "Chris" E. Hinz passed away peacefully at his home March 9th, 2020, at the age of 83. He is survived by his wife of 61 years, Martha "Marde" Hinz; two children, Mark and Nadine Saville and husband, Bob; and several nieces and nephews. Preceded in death by his parents; two sisters; various relatives and close friends; and by many friends and former colleagues.
With a thirst for knowledge, he was an avid reader, world history buff and world explorer. He was happiest exploring the U.S. Southwest and seeking the culture and artifacts of the early cultures that resided there, particularly the Anasazi. He was also passionate about the culture and archaeology of other Mesoamerican cultures and traveled extensively in that area, as well as other archaeological sites throughout the world. His extensive travel included, Peru, Australia, New Zealand, Germany, Czech Republic, Egypt, Denmark, Sweden, Norway, England, Wales Austria, and the Nederlands. Chris has been to all 50 states and numerous trips to Canada and Mexico. In addition, Chris spent much time walking the Arkansas River Trail with his wife in later years and they adopted a mile of the trail as custodians.
Chris was born to Rhena and Jacob Hinz February 9th 1937, in Reading, PA
He began working at an early age with various odd jobs and graduated high school in Reading.
He met and married Martha "Marde" in 1958 where she was in nurses training in Allentown and he was attending Muhlenberg College.
He then graduated from Muhlenberg College in 1959 with a BA in Sociology
He worked as a social worker in Cody, WY for several years before pursuing a masters degree.
He received his masters in Social Work from Washington University in St. Louis in 1964 and received his ACSW license in 1968
Chris moved to Pueblo in 1966 and worked as a social worker at the Colorado State Hospital. He had a successful 30 year career with progressive advancement to the executive level. In 1982, he received his masters in Public Administration from the University of Colorado. When he retired in 1995 , he held the position of Director of Planning and Quality Assurance for the hospital since 1980.
In addition to his professional affiliations he was actively involved in various community development projects and volunteered his time to numerous organizations.
He helped establish and was on the board of the Community Health Centers.
Also on the board of the Pueblo Zoo, he volunteered his time in many capacities for 20 years. His favorite activity during that time  was as a llama leader for "Boardwalk" the llama.
Chris was a genuine people person and lived a rich life, full of adventure, compassion and kindness. His final wishes were to be cremated with no services. If desired, memorials can be made to local charities of your choice. Suggested charities include Sangre de Cristo Hospice, 1207 Pueblo Blvd. Way, Pueblo, CO  81005, Pueblo Care and Share, 100 Greenhorn Dr # 100, Pueblo, CO 81004 and the Pueblo Zoo, 3455 Nuckolls Ave, Pueblo, CO 81005. His Family and friends live on, honoring his zest for life and the impact his presence had on all who knew him.
Memories Timeline
Guestbook
---