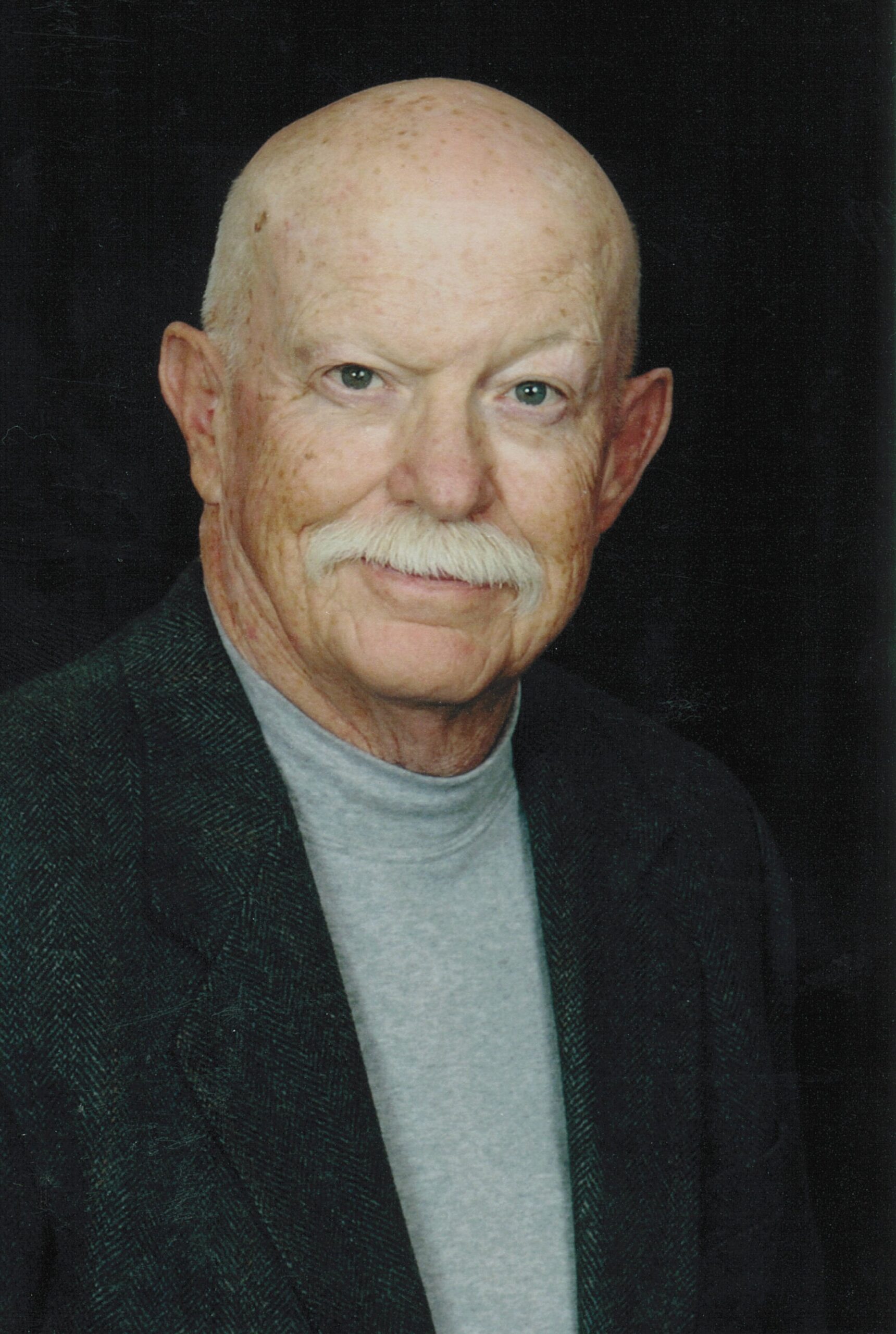 June 12, 1941 ~ February 14, 2022
Born in: Fort Collins, Colorado
Resided in: Pueblo West, Colorado
Allyn S. Wasser   1941 – 2022
Mr. Allyn Wasser passed away Monday, February 14, 2022, in Pueblo, Colorado.
Allyn was born June 12, 1941, to Clinton H. and Lillian Quine Wasser in Fort Collins, Colorado, where he was raised and educated. He battled polio at the age of 8 but through much physical therapy, he was able to recover fully. He received his bachelor's degree in forestry from Colorado State University in Fort Collins, CO, in May 1963, married his college sweetheart on August 13, and immediately began his career in the U.S. Forest Service; retiring after serving most of his time as forest ranger throughout Arizona and New Mexico.
Allyn was a master gardener and loved to camp and fish, but really found his joy later in life as a wood-turner, creating an abundance of amazing wood bowls which his family will treasure. He was an active member of the Pueblo Chapter of the American Association of Woodturners (AAW). He also enjoyed dabbling in the stock market and his continued research on many subjects demonstrated his love of learning. Allyn was a man of few words and didn't volunteer his opinion or advice very often but became a mentor to many. Those words of advice, when received, were true gems of wisdom.
Allyn is survived by his wife, Gail Scoggins Wasser of Pueblo West, CO; his brother and sister-in-law, Clinton W. and Barbara Wasser of Colorado Springs, CO; daughters and sons-in-law, Vonna and Leroy Ortiz of Fayetteville, NC, and Janelle and Larry Varner of Albuquerque, NM; his stepchildren, Clyde and Meg Bailey of Blanket, TX, and Belinda Bailey of Brownwood, TX; and grandchildren, Brian and Jamie Ortiz, Kelly Ortiz, Marcus and Chelsea Varner, and Justin Varner. Allyn's first wife, Carolyn West Wasser and his brother Edward H. Wasser preceded him in death.
Cremation services were provided by Montgomery & Steward Crematorium. A private family memorial service will be held. In lieu of flowers, memorials may be made to American Association of Woodturners, ATTN: Russ Dewey, 687 S. Hahns Peak Ave., Pueblo West, CO  81007 or one of two scholarship funds established in the names of Allyn's parents: Lillian Quine Wasser Scholarship, c/o CSU Pueblo Foundation, 2200 Bonforte Blvd., Pueblo, CO 81001 or Clinton H. Wasser Scholarship (46445), c/o Colorado State University Foundation, PO Box 1870, Ft. Collins, CO 80522.
Online condolences can be submitted at www.MontgomerySteward.com
Katie Brayden
970-491-0993
Established 1996
Clinton H. Wasser Scholarship (46445), c/o Colorado State University Foundation
PO Box 1870
Ft. Collins, CO, 80522
Memories Timeline
Guestbook
Sign the Guestbook, Light a Candle