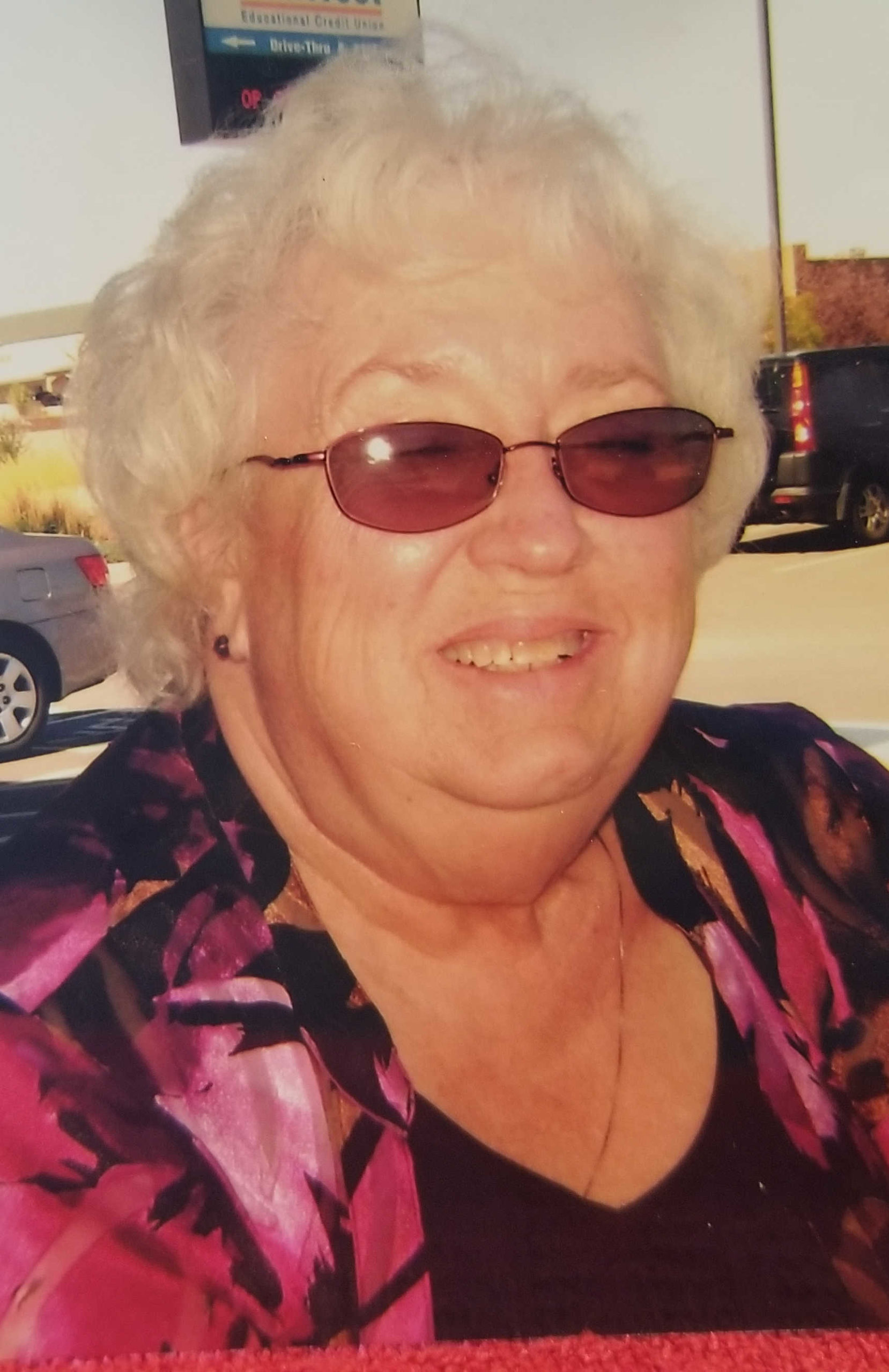 May 1, 1947 ~ October 16, 2020
Born in: Beatrice, NE
Resided in: Pueblo, CO
Linda Lindgren was born May 1st, 1947 and passed away peacefully on October 16th 2020.
Some people in our lives give us a sense of who we are and where we come from.  This week we say good-bye to Nana Linda. It was a gift taken away too soon having her come live with us.  As we grew to know each other, and like her relationship with my grandmother Donna we became friends.  I am going to miss my mother and friend very much.
Linda was a caring, supportive loving daughter, sister, mother, grandmother and great grandmother.  She was shy and unassuming in public, but to those who were afforded an opportunity to see her true adventurous spirit understand who she really was.  Linda was quirky in a way movie character kind of way.  She loved musicals, and movies and when I was younger, she would share with me stories from her imagination that colored the world in a fantastic way.  Linda was born in Nebraska to Donna and Billie Wallace.  Her father was a military man in the Airforce, which afforded her the opportunity to travel when she was younger. She always had warm memories she often shared of her childhood and had a loving relationship with her brother Terry who passed away in 2018.  Linda took care of her mother in the last years of Donnas life, and they developed a strong relationship as they grew old together.
Linda worked hard for her family, and was proud of her work and the service she provided to her community thru that work.  She met her closest friend, and sister Wendy during that time.  They formed a friendship that helped them both thru difficult times.
My moms' story would not be complete it I did not pay homage to her love of cats.  She loved them dearly and they were an important part of her life. Perhaps most important is Peter, who remains with us each day to remind us cats have the best lives.
Linda is survived by an overwhelmingly large family most of whom were fortunate enough to experience her warm heart and quirky conversation daily over the last two years.  Linda is survived by her son Mathew, his wife Terresa, her grandchildren (and families) Megean her husband Andrew, Derik, Dakota, Nikolaus, Zachary, Christian, Faith, Rebekah, Madison, and Zander, and not lastly her great-grandchildren Theo, and Samson.  As well as her brothers wife Mabel, and his son Billy his wife Stacey and their children Cayman, Bennett, William, and Dean.
Cremation, Montgomery & Steward Crematorium. Online condolences, www.MontgomerySteward.com
Memories Timeline
Guestbook
Sign the Guestbook, Light a Candle