Iris E. Wenzel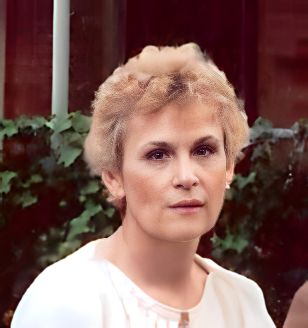 April 3, 1931 ~ April 28, 2023
Born in: New Orleans, LA
Resided in: Pueblo, CO
Iris E. Wenzel, 92, passed away April 28, 2023. She was born and lived in the New Orleans area most of her life. She is survived by her son, John III; daughters, Cathy (Michael) Lauro and Deslie (Bryan) Broome; five grandsons, Mike, Johnny, Sean, Dustin, and Bryan; great-granddaughters, Leila, Iris, Luna, and Stevie; as well as many nieces and nephews.
She was preceded in death by her loving husband of 63 years, John; her parents, Catherine and G.W. Ellis; brothers, Norman, Glenn, and Earl; and daughter-in-law, Lorraine.
She was a devoted mother and for many years worked as a registered X-ray technician. She loved gardening, cooking, and creative arts. She was thoughtful, generous, and had a great sense of humor. For most of her married life she lived in St. Bernard Parish. After Hurricane Katrina she moved to Bush/Mandeville, La. For several years she enjoyed living in Sun City Center, Fla. before heading to Pueblo, Colo.
She was loved and indeed will be missed! "Our family chain is broken, and nothing seems the same, but as God calls us one by one, the chain will link again."
Memorial services will be held privately. Online condolence at www.MontgomerySteward.com
Memories Timeline
---