Everette R. Breckenridge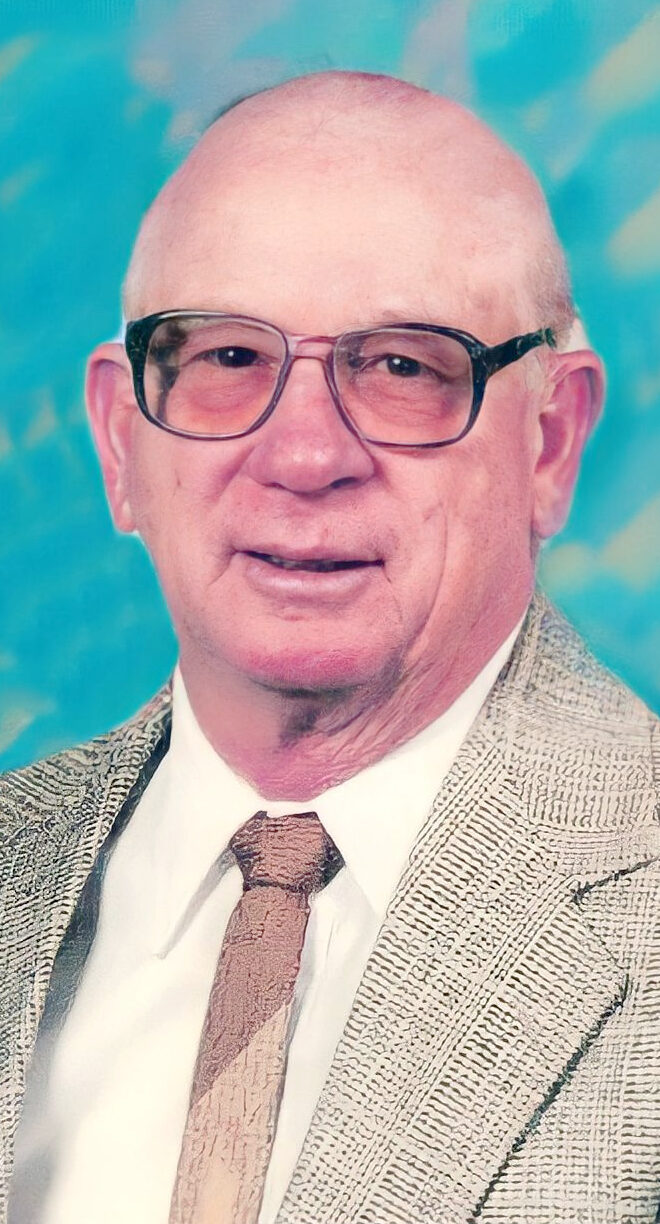 August 4, 1937 ~ November 9, 2022
Born in: Henryetta, Oklahoma
Resided in: Boone, Colorado
Retired Navy Veteran, First Class Petty Officer, Everette R. Breckenridge, 85, departed this life on 9 November 2022 to live another life with Jesus Christ.
Everette was born on 4 August 1937, on Tiger Mountain, Henryetta Oklahoma. His family moved to Las Animas, Colorado where he grew up and went to school.
Everette decided that the farming life was not for him so he joined the US Navy in 1954. After completion of his active duty years, later he turned once again to the Navy Reserves where he finished out his career and retired after 25 years of service.
Everette worked construction until he went to work for the CF&I Steel Corp., in Pueblo, Colorado, where he completed a Machinist Apprenticeship, and worked for them for 19 years until a reduction in force caused him to be laid off. Then he went to work for the Public Service Company of Colorado, at the Comanche power station as a Millwright Mechanic/Machinist until he retired.
He enjoyed volunteering for different activities and organizations. He was heavily involved with the Knights of Columbus, at St Benedict's in Canon City as a 4th degree Knight. He volunteered his time as a scoutmaster for the Boy Scouts of America for many years, until he decided to steer his interest and become involved with different Veteran organizations. He was involved with American Legion Post 2, as a commander for that post, and with TREA (The Retired Enlisted Association), where he was a life member with Chapter 20.
He enjoyed camping, traveling and being involved with all his family. He is survived by his loving wife of 62 years, Reita; son, John (Crystal) of Boone; daughter, Michelle (Brad) of Costa Rica; sister, Cora Lemly of Muskogee, Oklahoma; grandchildren, Amanda (Josh), Jennifer, Jackie, Johnnie, Adam (Brittney,) Nathan (Megan), Nicole, Gregory (Danelle), Matthew (Sara), and Curtis (Francis); 19 great-grandchildren; and one great-great-grandchild.
Preceded in death by his daughter, Wanda of Boone; son, Garry (Mike) of Crawford; parents, Purley and Grace Breckenridge of La Junta; brother, Freddie Hall of Irvine, Texas; and sister, Hazel Griffin of Green River, Wyoming.
Services will be held at Mesa Christian Fellowship Church, 28th lane and Hwy. 50, Pueblo Colorado, 19 November 2022 at 10 a.m. with Pastor George Casias presiding. Military Honors by Veterans of Foreign War, and Pueblo Veterans' Ritual Team. Online condolences www.montgomerysteward.com
Services
Add to My Calendar
America/Denver
2022-11-19 10:00:00
2022-11-19 10:00:00
EveretteR.BreckenridgeMemorial Service
Memorial Service
28726 US-50 BUS,Pueblo, CO 81006

Memories Timeline
Guestbook
---